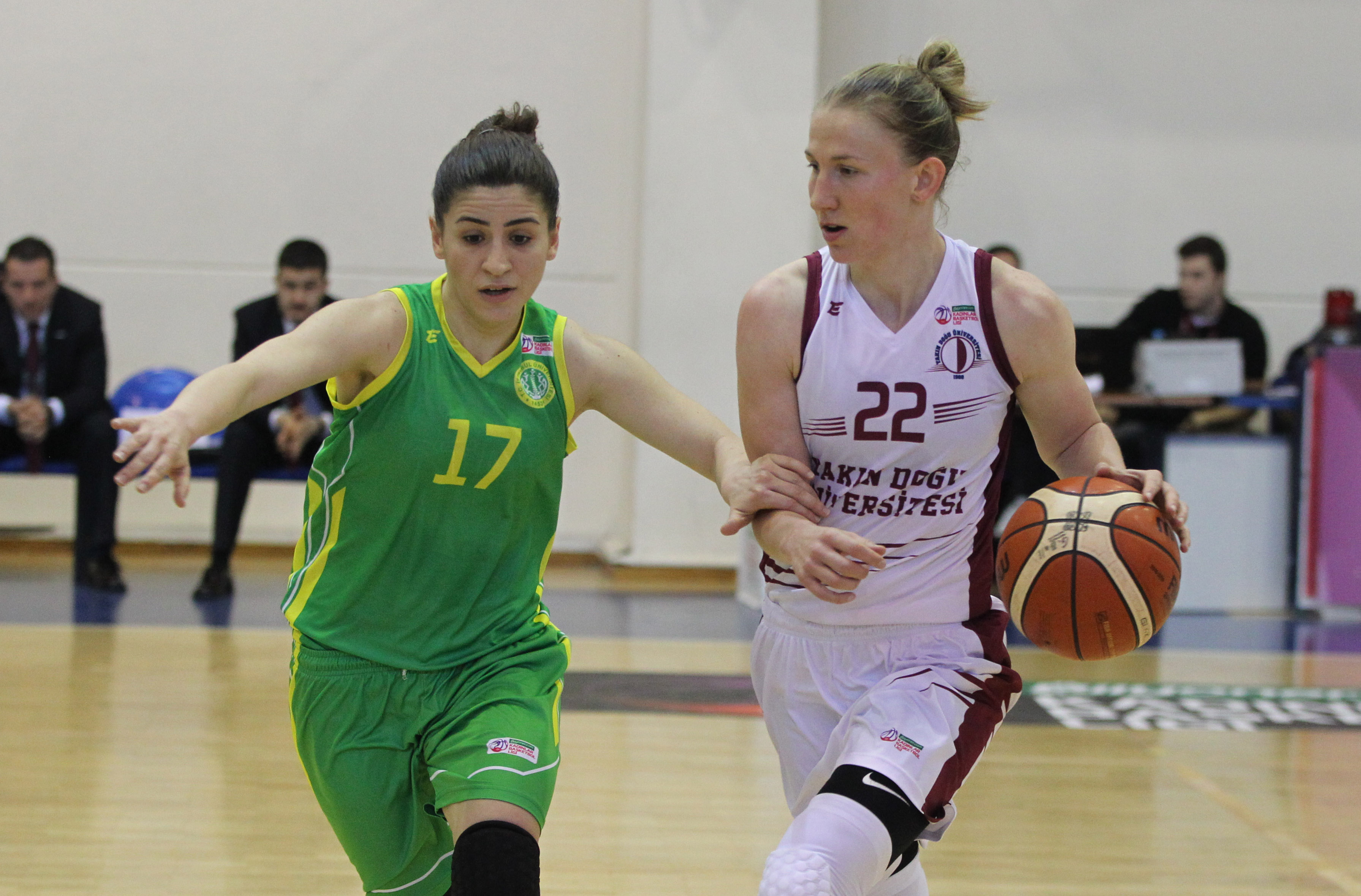 After completing the 26th week of the Turkey Women's Basketball League, Near East University will play with Istanbul University, which ranked 8th at the end of the season in the first quarter of the play-off quarterfinals.
According to the statement made by the Near East University Press and Public Relations Directorate, the match will be played at the Caferağa Sports Hall in Istanbul on Saturday, April 22, 2017 at 16:00, Near East University holding the field advantage.
The second match will be played on Monday, April 24, 2017. In the playoff quarterfinals, the team achieving to two wins will rise to the semifinals. If the Near East University goes up to the semifinals, Bellona AGÜ-Beşiktaş will compete against the winner of the series.