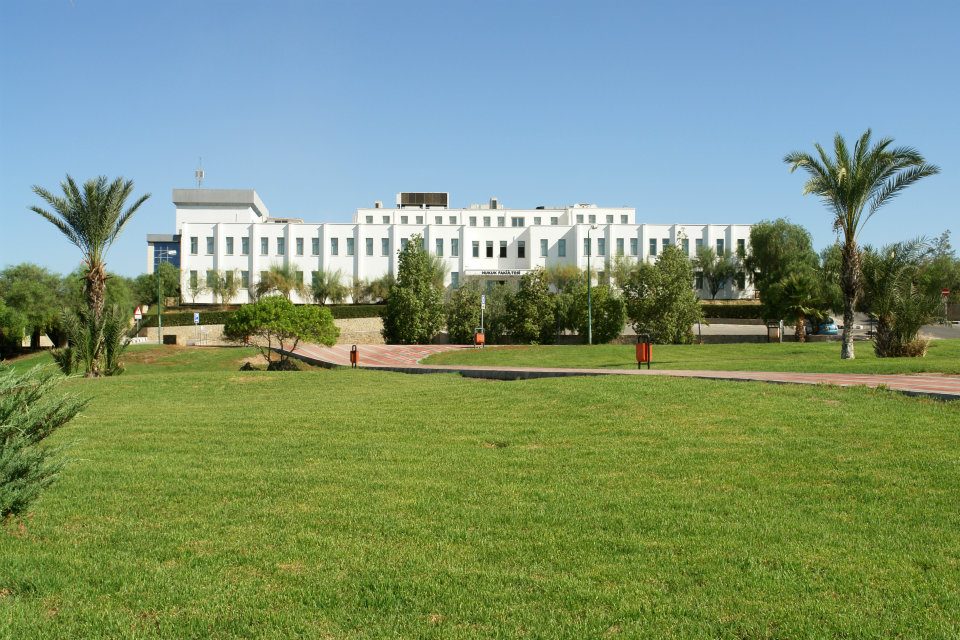 The book written by Prof. Rona Aybar from the Faculty of Law and titled "General Public Law Course-State" was published by the Near East University Publications and is nominated to be a primary source book for the law faculties.
The book reviews the legal and political developments of the concept of "State" in the 18th-20th century. The formation and development of the concept of the state, the relations between the concepts of society, state and the law are given from the point of view of law.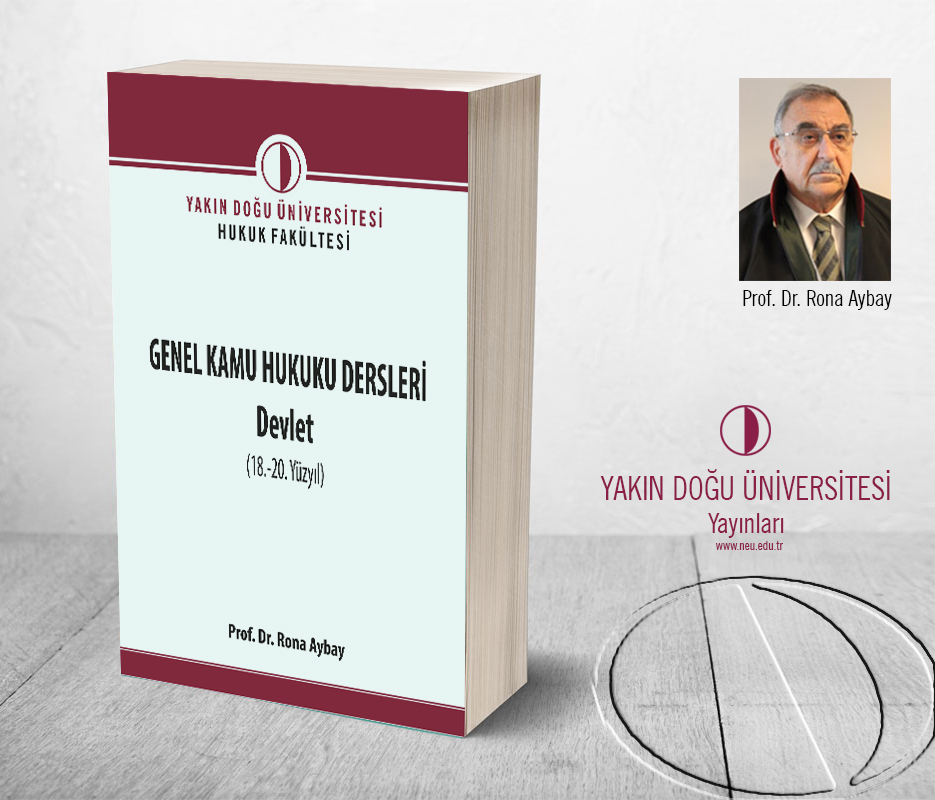 In the book, "Liberal Individualist", "Socialist" and "Fascist" as well as the main subjects such as "Some general observations and determinations about the state" and "State types", "fascist state views" that are explained with examples and from critical perspectives are amongst the subjects reviewed, according to the statement made by the Near East University Press and Public Relations Directorate.