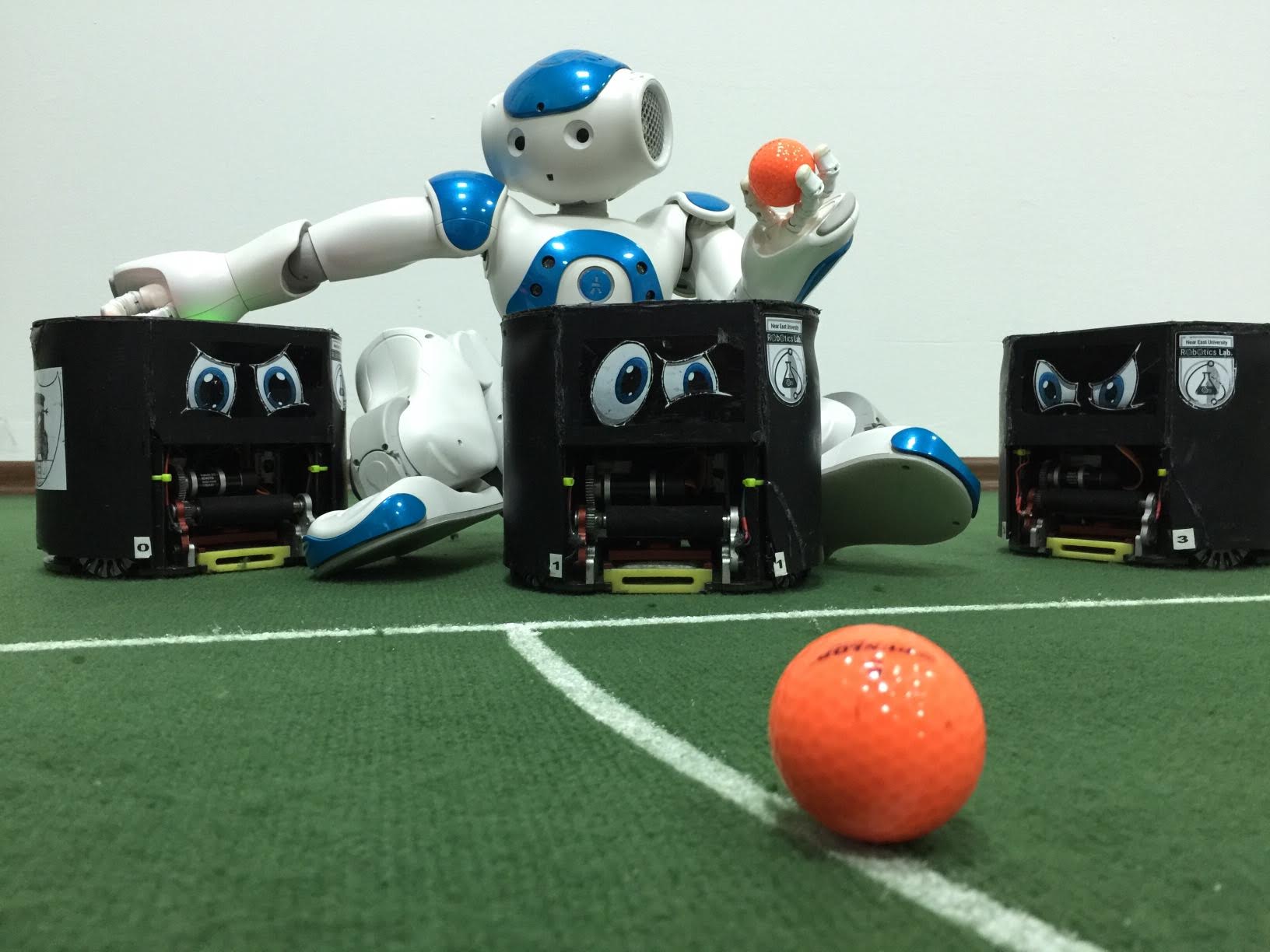 Developed by R&D team in Near East University Robotic Laboratory, NEUIslanders Robotic Soccer Team has left the island in order to compete in RoboCup 2016 that will be held in Leipzig-Germany from 30 June to 4 July.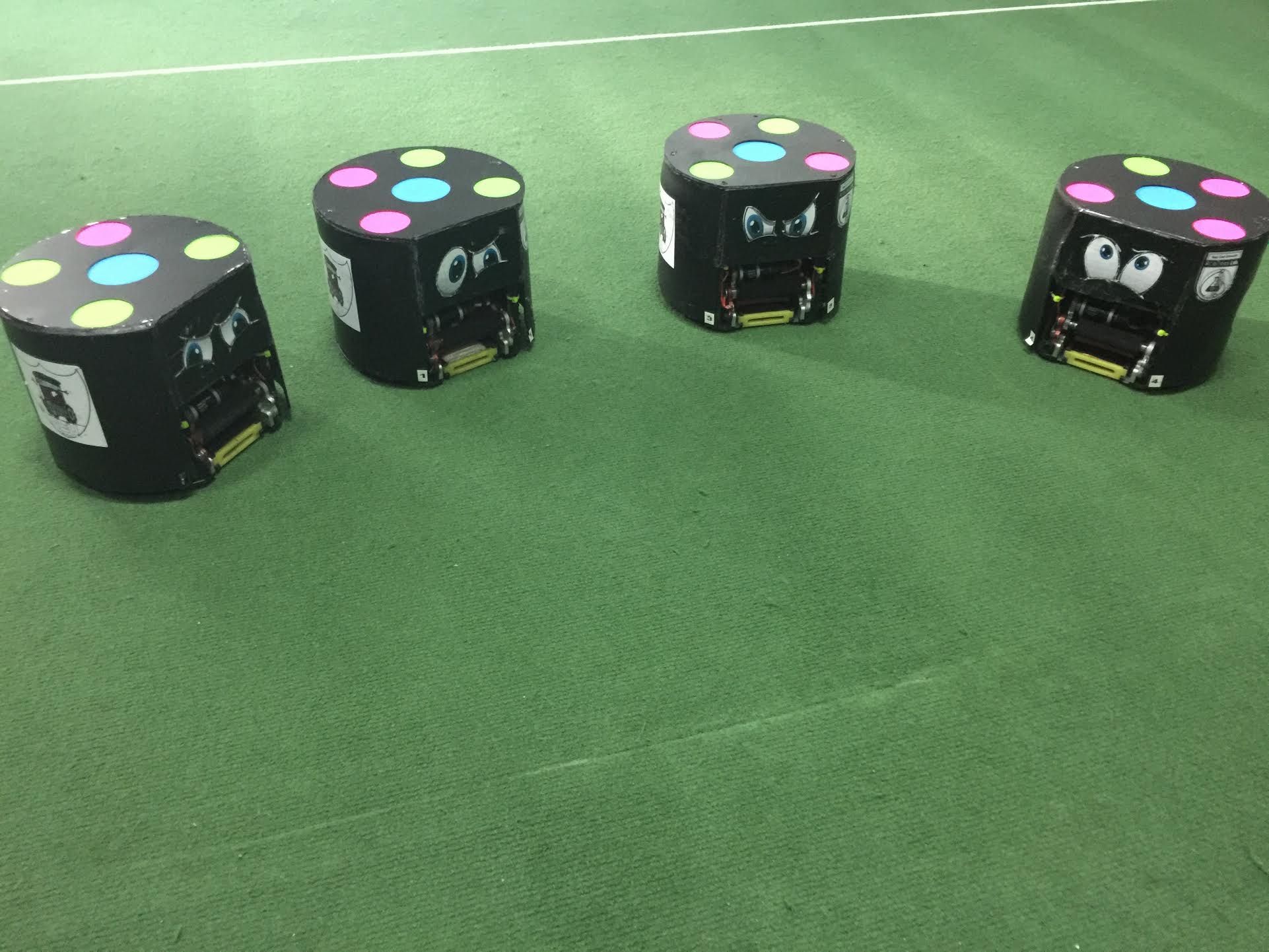 According to the Press release issued by the Directorate of Press and Public Relations Office of Near East University, NEUIslanders has participated in all RoboCup Championships that held annually since 2012. Prior to RoboCup 2016, NEUIslanders last took the soccer pitch and achieved the third rank in RoboCup European Tournament 2016 that held in Netherlands. Up to now, NEUIslanders has waved the flag of TRNC in Mexico, Brazil, China and Netherlands. This time, NEUIslanders will wave the flag of TRNC in Germany.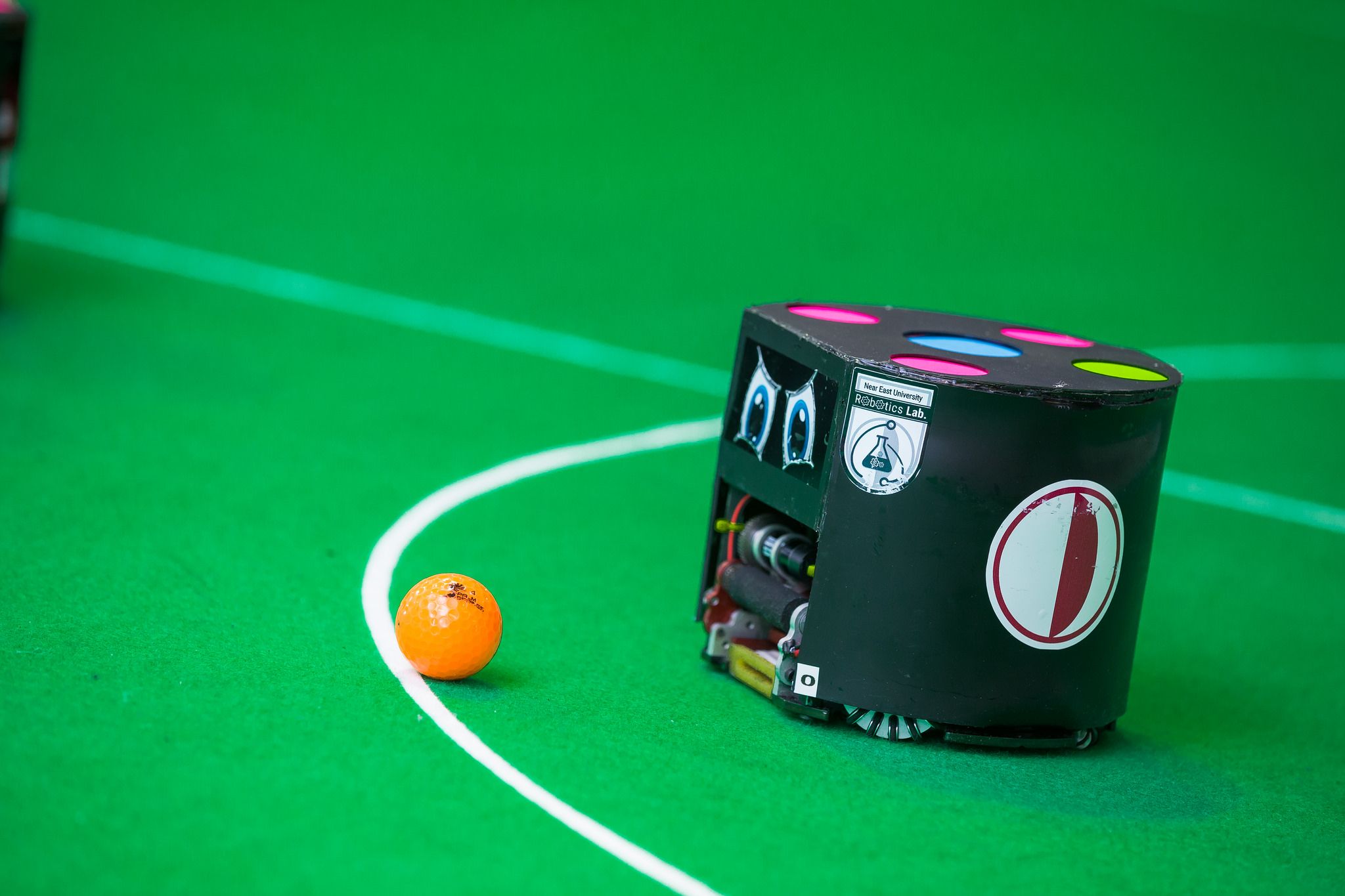 22 Teams from 15 countries will compete in RoboCup 2016
RoboCup is the leading and largest competition for intelligent robots, and one of the world's most important technology events in research and training. Starting on June 30, teams are taking the pitch to compete with each other in different soccer leagues in RoboCup 2016 in Leipzig, Germany. NEUIslander, Robotic Soccer Team of Near East University, is the only Turkish soccer team competing in RoboCup 2016. In this outstanding event, NEUIslanders will wave the flag of TRNC and represent our country proudly.