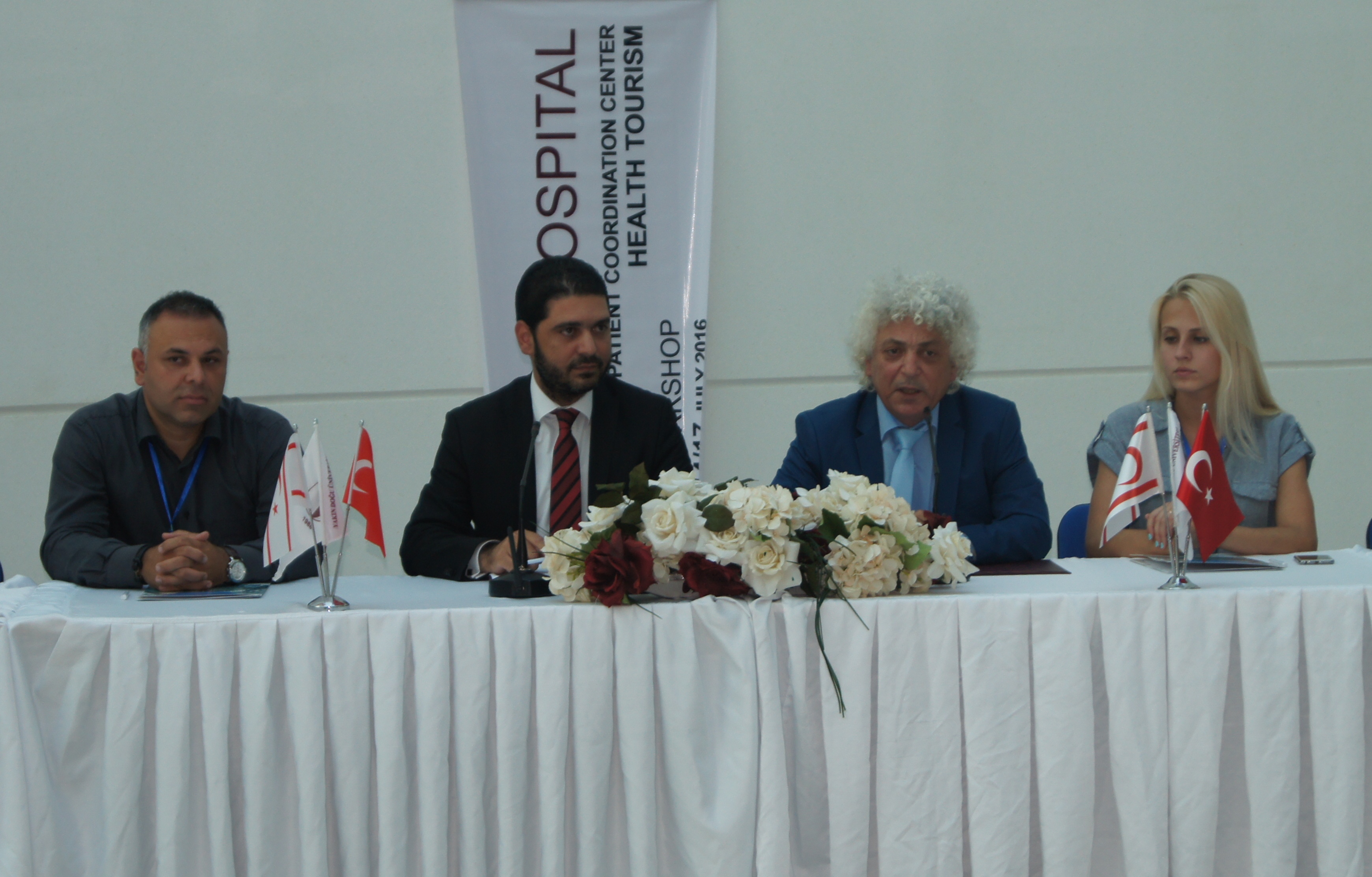 Near East University Hospital has signed an international agreement with five countries regarding ophthalmology through the use of SMILE laser which it owns and enables eye treatment to discontinue the use of glasses within 22 seconds. NEU Hospital owns this new generation technology which is only available at few distinguished health centres around the world.
According to the press info release issued by the Directorate of Press and Public Relations of Near East University, 1st Health Tourism Workshop which had international participants was held at the NEU Hospital over four successive days. Furthermore, a health tourism agreement was signed with England, Russia, Ukraine, Moldova, Azerbaijan and Turkey to send health tourists to Northern Cyprus.

Health service will be provided under special circumstances…
The agreement was expressed to have been signed by Assistant of the Founding Rector of Near East University Tümer Garip; Member of the Managing Board of NEU Hospital and General Director of Tourism Enterprises Ahmet Savaşan; and tourism professionals from different countries. Furthermore, it was expressed that as part of the protocol, NEU Hospital will providing health services on ophthalmology, cardiology, cancer, dentistry, in vitro fertilisation, hair transplantation, surgery and other various health fields.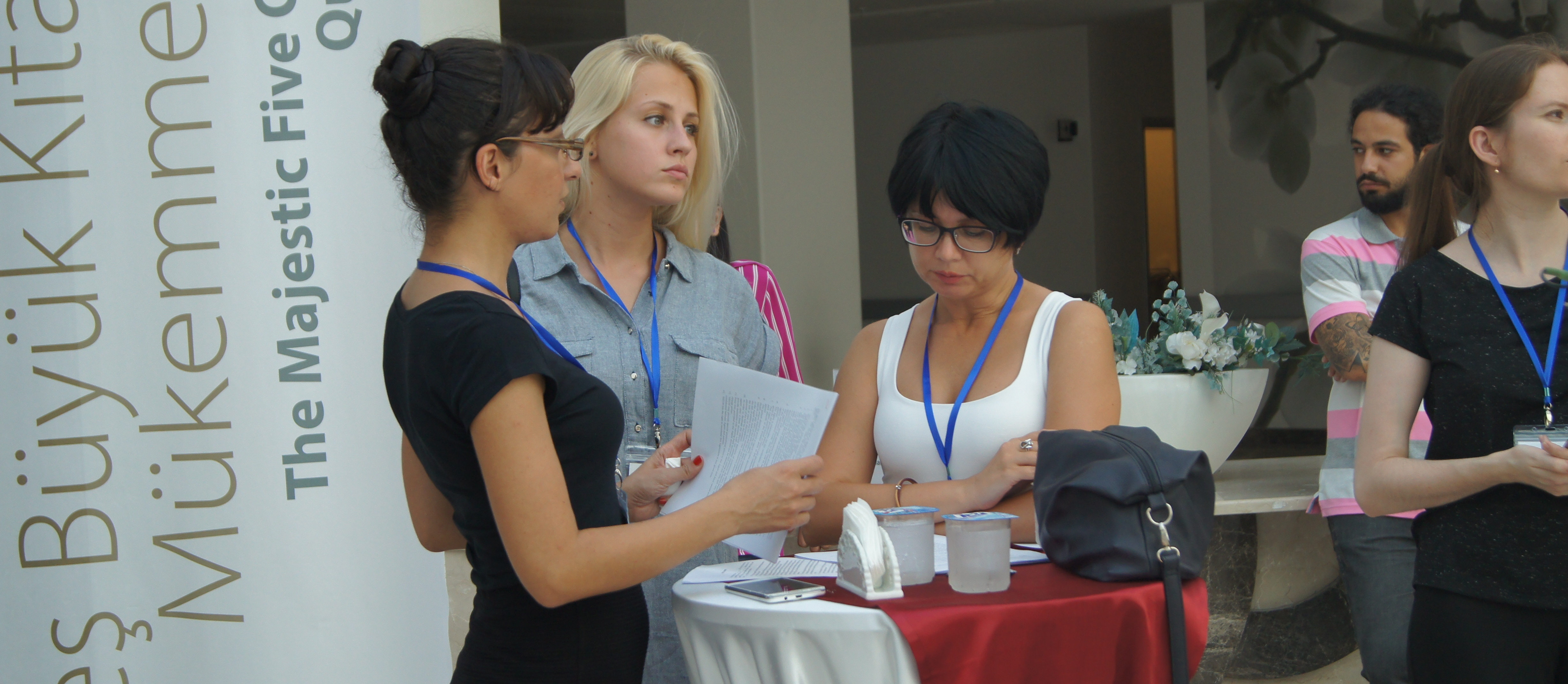 Northern Cyprus posses the necessary features…
The tourism professionals who have signed the health protocols expressed that Northern Cyprus offered quality in health services and that they were rather pleased to have seen that the Near East University Hospital was fully equipped to provide the best of health services to international patients.