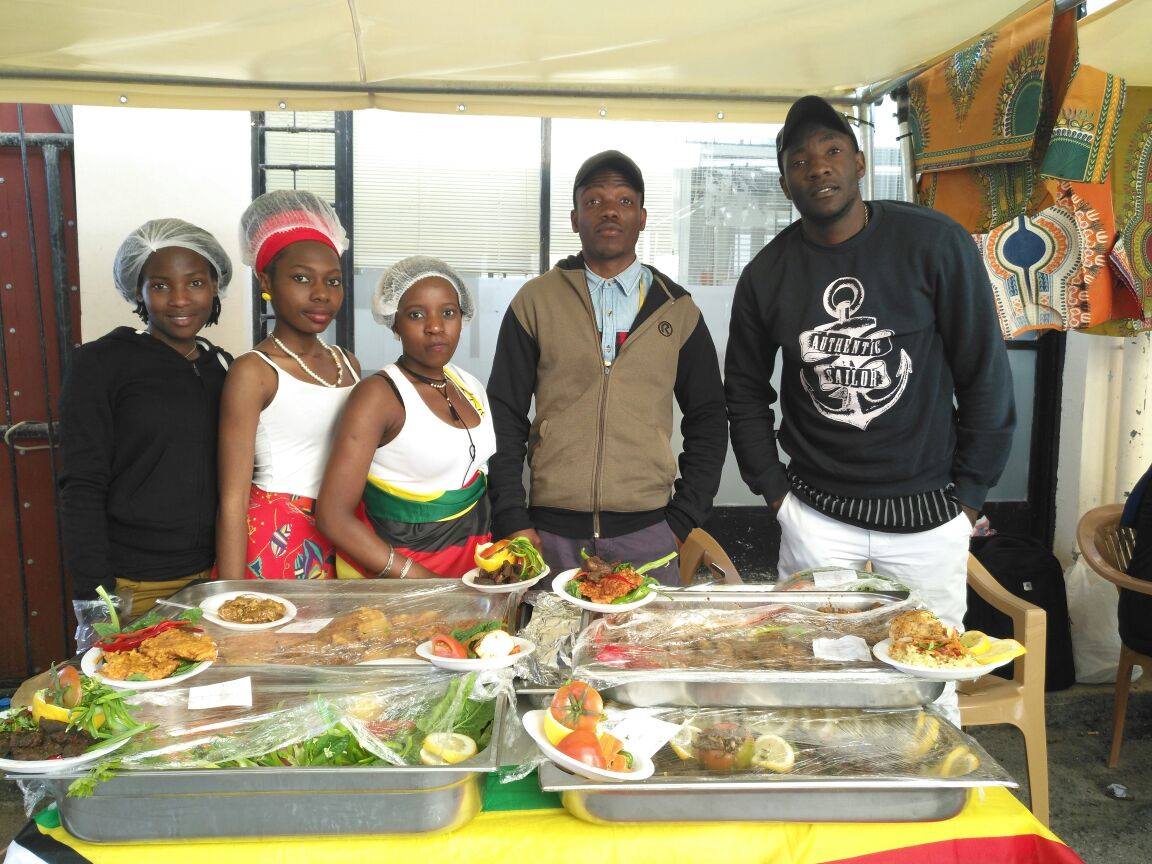 Near East University Student Deanship participated in the event organised by the Iskele Municipality. The event was expressed to aim cultural fusion bringing students from Turkmenistan, Libya, Kosovo, Pakistan, Zimbabwe, Palestine, Muslim Students Union and students from Turkish Republic of Northern Cyprus .
According to the press info release issued by the Directorate of Press and Public Relations of Near East University, the cultural fusion event brought various cultures together where traditional dishes, drinks and handmade pieces were displayed on stands. It was expressed that the event was well liked and a high number of people had attended the event.
In addition to the above it was expressed that the event was held at the Iskele Shopping Centre, and that people wore traditional clothes. Furthermore, music of different cultures were played creating a lovely environment for the visitors. A Cypriot tradition was also realized throughout the day, which involves the burning of olive tree leaves, alongside setting white doves in the sky as a symbol of freedom and brotherhood.