The online webinar moderated by Near East University COVID-19 PCR Diagnostic Laboratory person-in-charge Assoc. Prof Dr. Mahmut Çerkez Ergören was participated by Deputy Director of the UK COVID-19 Genome Consortium and Cambridge University Faculty Member Dr. Ewan Harrison and Dr. Bas Oude Munnink, Lecturer of Erasmus University Virology Department from Netherlands.
In the webinar where SARS-CoV-2 genetics, genetic diversity and reported mutations, molecular diagnosis methods applied and vaccine applications developed were discussed, Dr. Ewan Harrison talked about his UK experience.
UK has established COVID-19 Genome Consortium
Dr. Ewan Harrison said that the COVID-19 Genome Consortium, covering 16 regions and 4 national units in the UK, was established in March 2020. He stated that among the aims of the commission are the detection of SARS-CoV-2 mutations and variations, the combination of results with the human genome and other databases, and the global distribution of SARS-CoV-2. Dr. Harrison stated that the British government and university organizations played an important role in the establishment of this consortium. Dr. Harrison also pointed out that this consortium includes scientists at important academic levels.
Dr. Harrision said that many of the genome analyzes carried out in the UK were made with Oxford Nanopore Technology, which will also be used by the Near East University Genome Laboratory. Stating that they have analyzed more than 400 thousand SARS-CoV-2 variants to date, Dr. Harrison also pointed out that they also performed serial analyzes of the people who were vaccinated. Referring to the importance of information sharing, Dr. Harrison emphasized that patient data should be publicly available in the COVID-19 pandemic.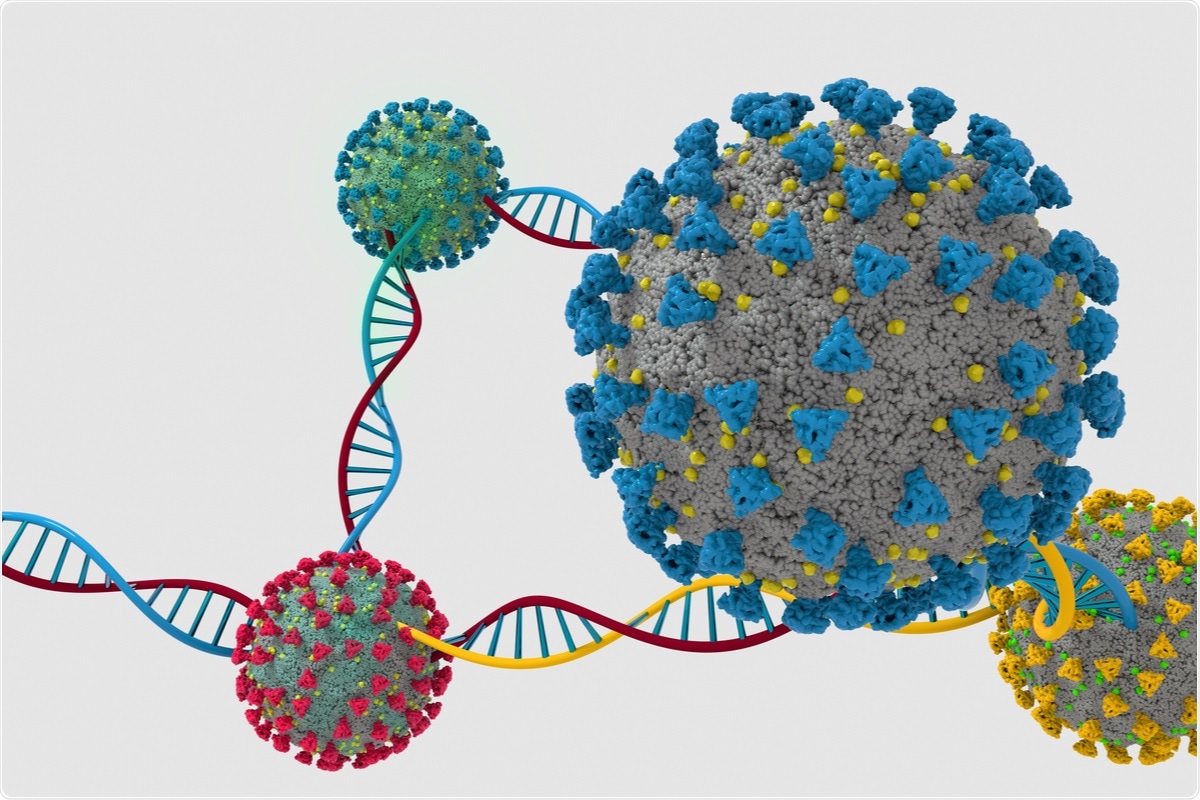 British Variant 60-70 percent dominant in the Netherlands
Dr. Bas Oude Munnink from Erasmus University gave information about the variants of the SARS-CoV-2 genome over time and the common SARS-CoV-2 variants. Stating that the studies conducted at Erasmus University have been carried out through the Oxford Nanopore Technology whole genome analysis, Dr. Munnink pointed out that they diagnosed the first COVID-19 case on February 27, 2020, and made the genome analysis within 48 hours.
Dr. Munnink said that they observed COVID-19 in the Netherlands mostly in hospital workers, farmers, retirement homes, gyms and schools. Dr. Munnick explained how the B.1.1.7 variant, known as the UK variant, turned into the South African variant, and stated that the British variant in the Netherlands is 60-70 percent dominant.
Dr. Bas Oude Munnink stated that they used PCR mutation assay analyzes as well as sequence analysis to make a faster diagnosis.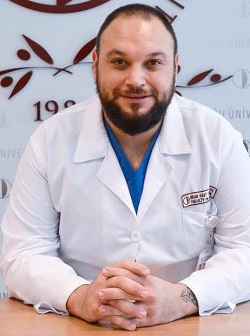 All institutions should work in cooperation in fighting against pandemic
Also moderating the webinar, Near East University COVID-19 PCR Diagnostic Laboratory member Assoc. Prof. Dr. Mahmut Çerkez Ergören said, "States in the world manage the pandemic process in cooperation with universities. In our country, the development of effective cooperation between relevant institutions and universities will ensure more successful management of the pandemic process. Near East University, which is capable of performing SARS-CoV-2 genome and variant analysis, is ready to cooperate at this point."
Stating that SARS-CoV-2 genome analysis and mutation diagnosis should be made for every positive patient in our country, Assoc. Prof. Dr. Ergören stated that vaccination policies should be guided according to the results of the variant analysis. Assoc. Prof. Dr. Ergören once again emphasized that as Near East University, they have the technology to carry out SARS-CoV-2 genome analysis studies in Northern Cyprus.