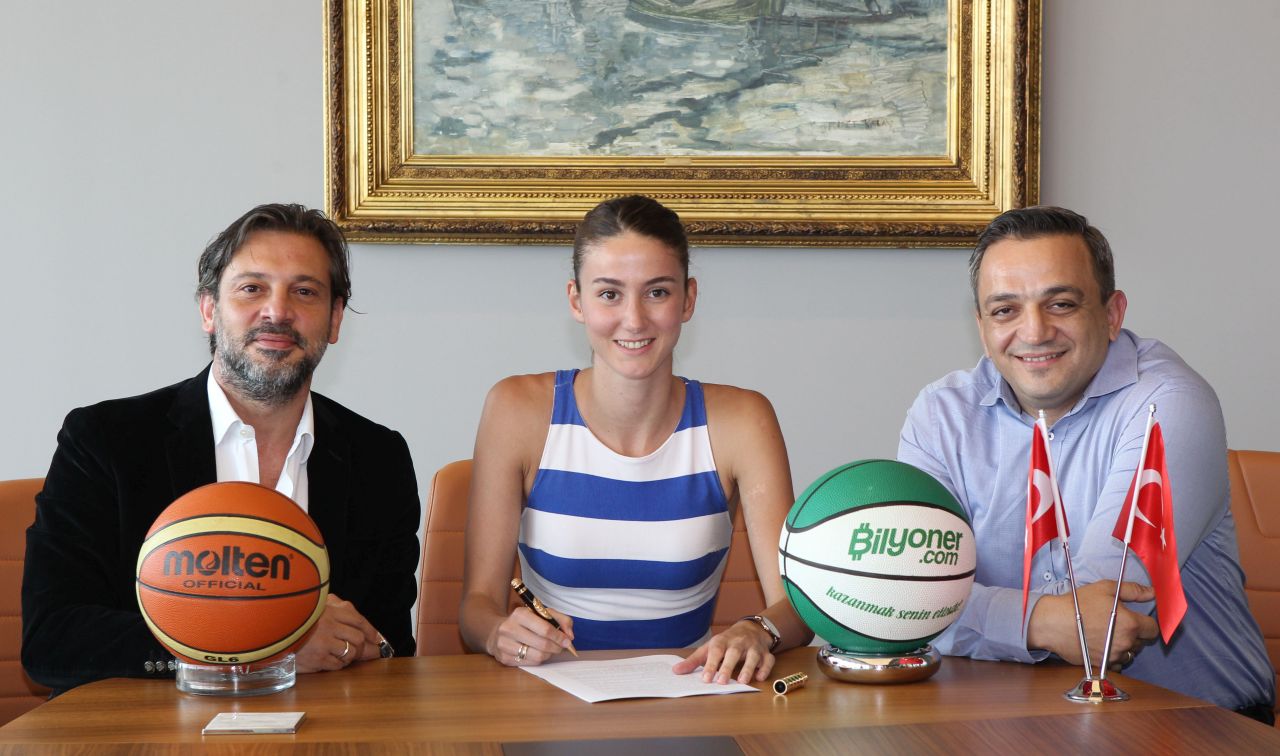 Near East University is continuing to make smashing transfers which nominates the team as one of the most competitive teams to be a champion in the next season's Turkish Women's Basketball League.
According to the press info release by the Directorate of Press and Public Relations of Near East University, the latest transfer made to the NEU Women's Basketball team is Olcay Çakır; who is known to be a 'young talent' that has previously played for Fenerbahçe and the Turkish National Basketball team.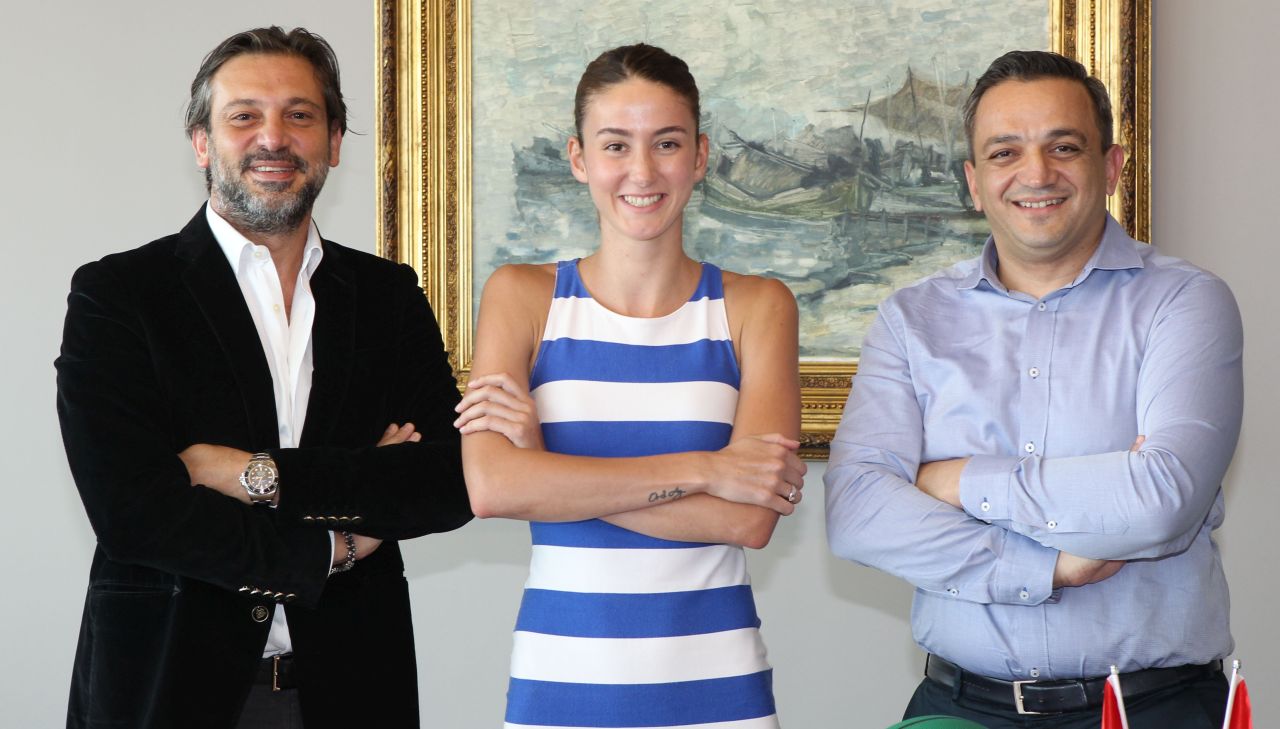 She is the first Turkish Basketball player to get WNBA Draft…
Olcay Çakır was born in 1993, she is of 1.82 height and was drafted by New York Liberty in 2013, making her the first Turkish athlete to be drafted by The Women's National Basketball Association (WNBA). WNBA Draft was expressed to be an annual draft, held by WNBA, through which WNBA teams can select new players from a talent pool.