Near East University is granting scholarships to 143 masters' and 75 doctorate programs accredited by the Higher Education Board of Turkey (YÖK) and Higher Education Planning, Evaluating, Accreditation and Coordination Board (YÖDAK) of the Turkish Republic of Northern Cyprus.
According to the press info release issued by the Directorate of Press and Public Relations of Near East University, Near East University has announced that it will be providing scholarship as 100%, 75%, 50%, 30% and 25% for the master's (with thesis) and doctorate programs taught by 1517 competent academic staff of the university in Social Sciences, Sciences, Educational Sciences, and Health Sciences.
In the press release, it was announced that the application deadline to these programs was 15th September, 2017 and that those interested were required to make their applications with the relevant documentation needed. Furthermore, it was stated that the scholarship application results will be announced on three dates; 7th August, 2nd September and 22nd September, 2017.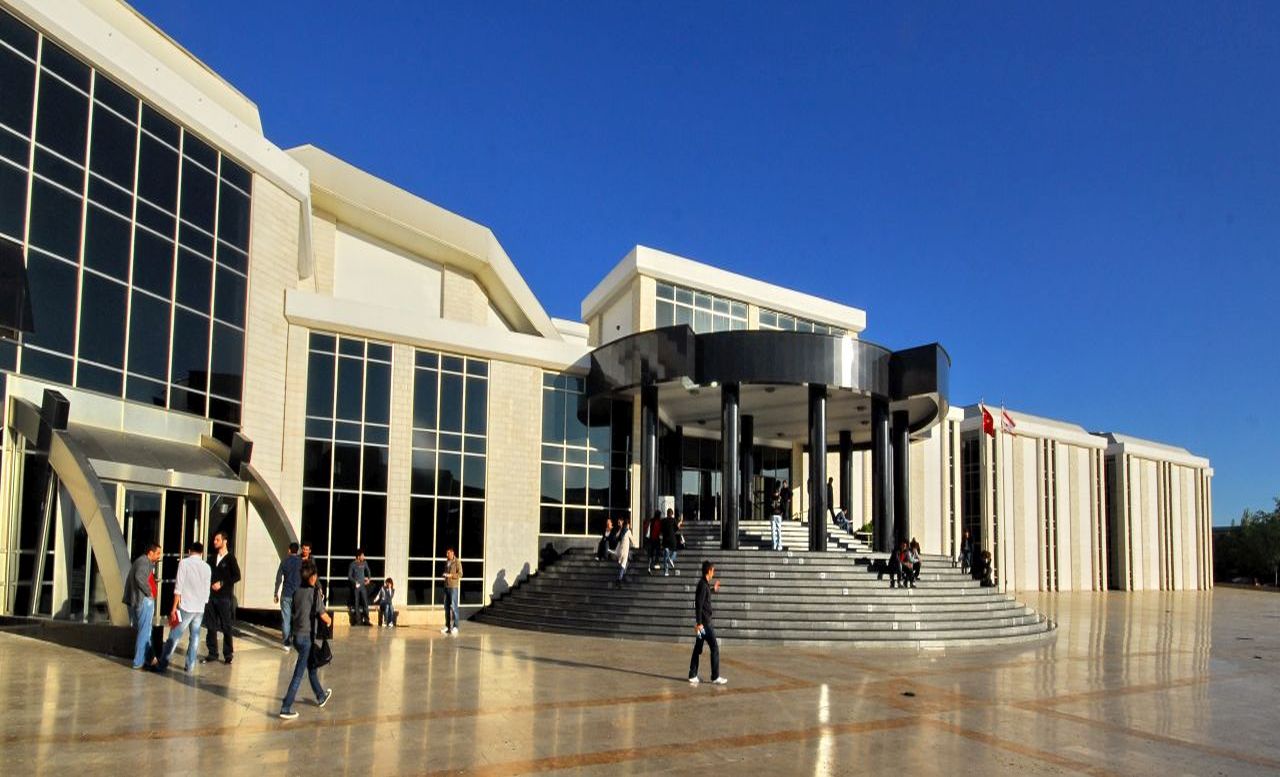 Required documents for supplication:
Those considering application to either the master's or doctorate programs are advised to provide diploma and/or transcript of undergraduate or master's study. For TR citizen students ALES Examination result document photocopy, a photocopy of identity card and/or passport, 2 reference letters and CV.
It was pointed out that a list of programs which are offered with scholarships can be found at http://aday.neu.edu.tr . Applications are to be made by sending a mail to info@neu.edu.tr with subject stated as "ISOSH-2018".
Moreover, it was expressed that students with Turkish citizenship, Turkish Republic of Northern Cyprus Citizenship and all other international citizenships were eligible to apply for the scholarships offered by the Near East University. For more information, please visit www.neu.edu.tr and/or call landline +392 223 64 64 extension numbers 211-225-377.