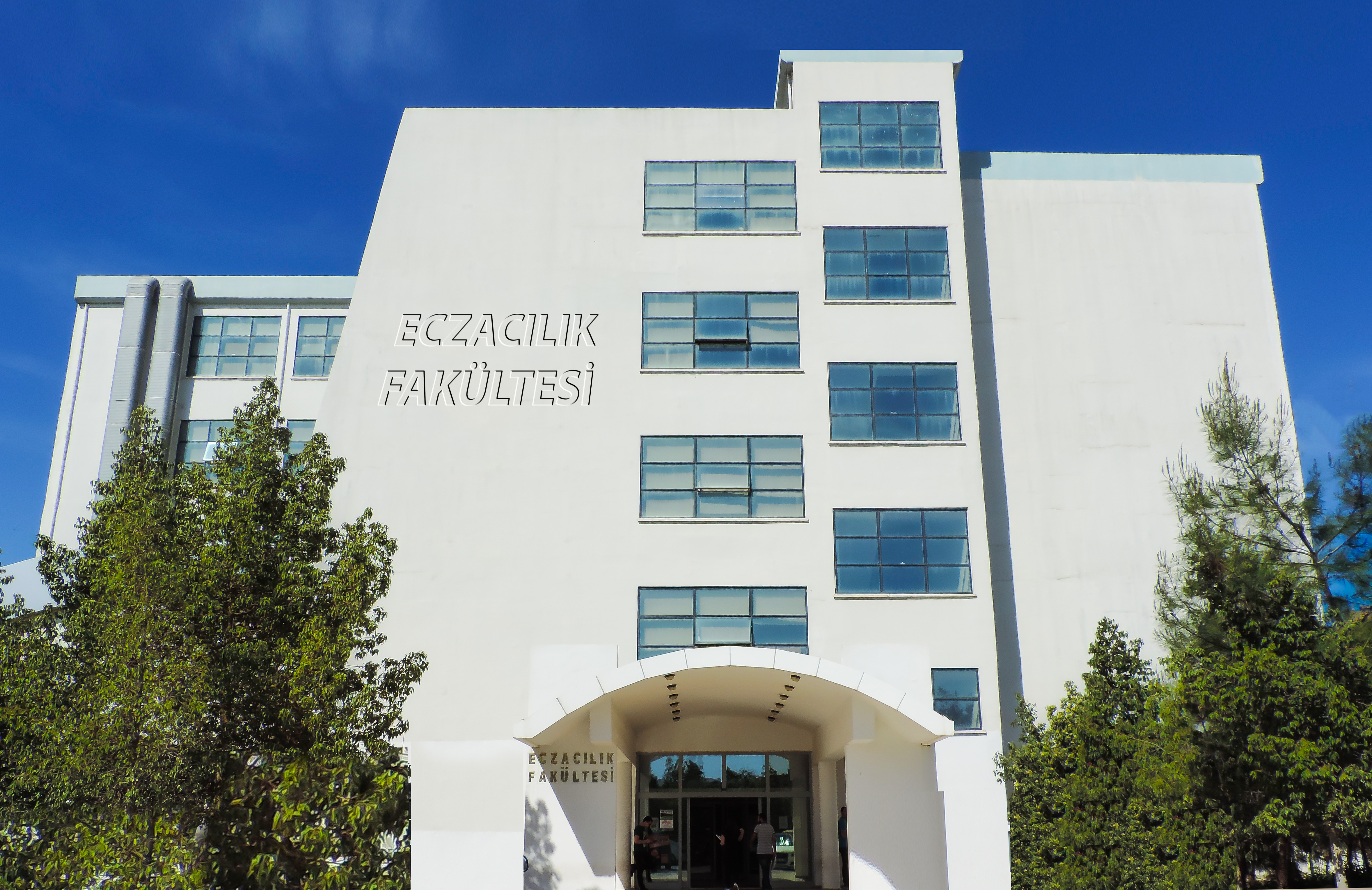 The educational quality of the Faculty of Pharmacy of the Near East University, which comprises an infrastructure of highest standards in pharmacy issues and stands out as a unique faculty when compared with its likes, is accredited by ACPE due to its high quality education and training services as well as advanced research laboratories and which provides extensive research opportunities in pharmaceutical and pharmacy services and contribute to education of contemporary pharmacists in line with the mission and vision of the faculty.
The Near East University Faculty of Pharmacy has been awarded the accreditation certification by the Accreditation Council for Pharmacy Education (ACPE) which has been accrediting the pharmacy faculties of the United States since 1932.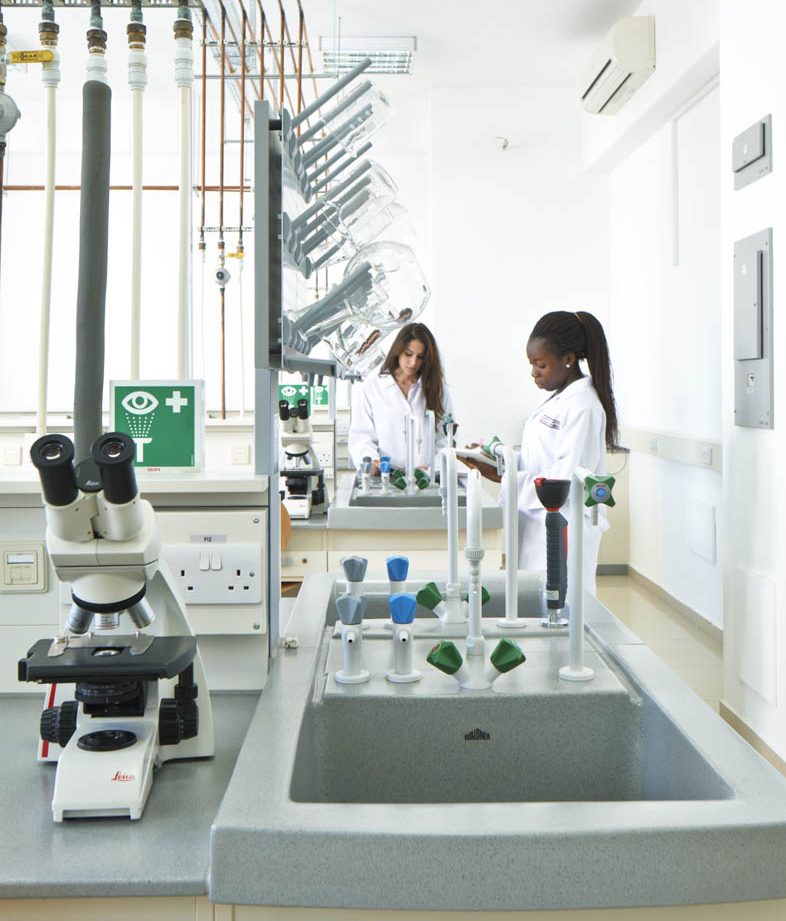 According to a press statement released by the Near East University Press and Public Relations Directorate, the undergraduate program of the Faculty of Pharmacy of Near East University, fulfilling the quality assurance criteria and promising a progressive quality assurance in pharmacy, has achieved the privilege of becoming the first and only overseas faculty to be accredited by the Accreditation Council for Pharmacy Education (ACPE) due to its quality education provided in compliance with international standarts.