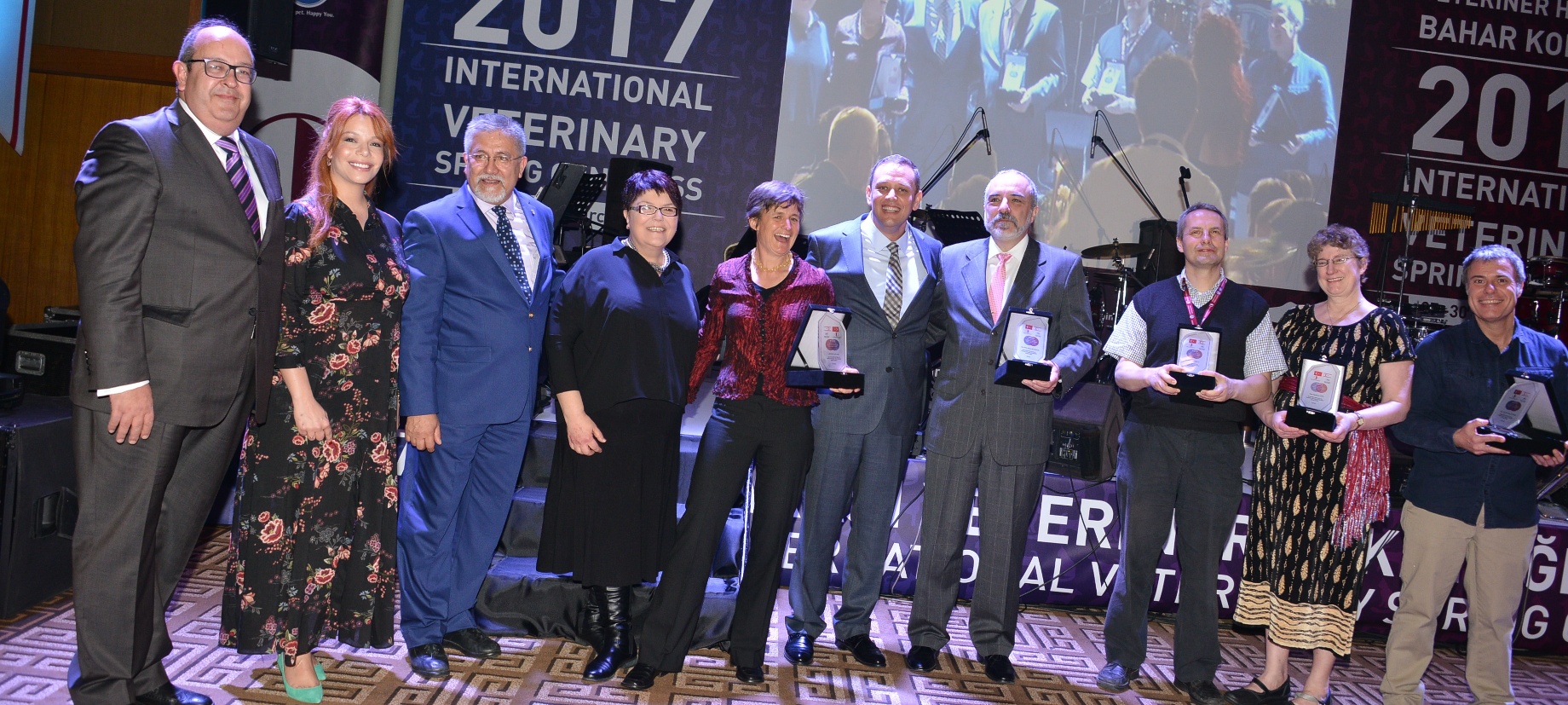 The International Veterinary Medicine 2017 Spring Congress, organized by the Near East University Faculty of Veterinary Medicine and the Turkish Clinical Veterinary Association, was completed with the spectacular concert of Yesim Salkım.
According to a press statement made by the Near East University Directorate of Press and Public Relations; it has been reported that nearly five hundred veterinarians participated in the international conference where scientists who are regarded as reference in their fields also attended from Turkey, Northern Cyprus, Hungary, Spain, Australia, USA, and Canada.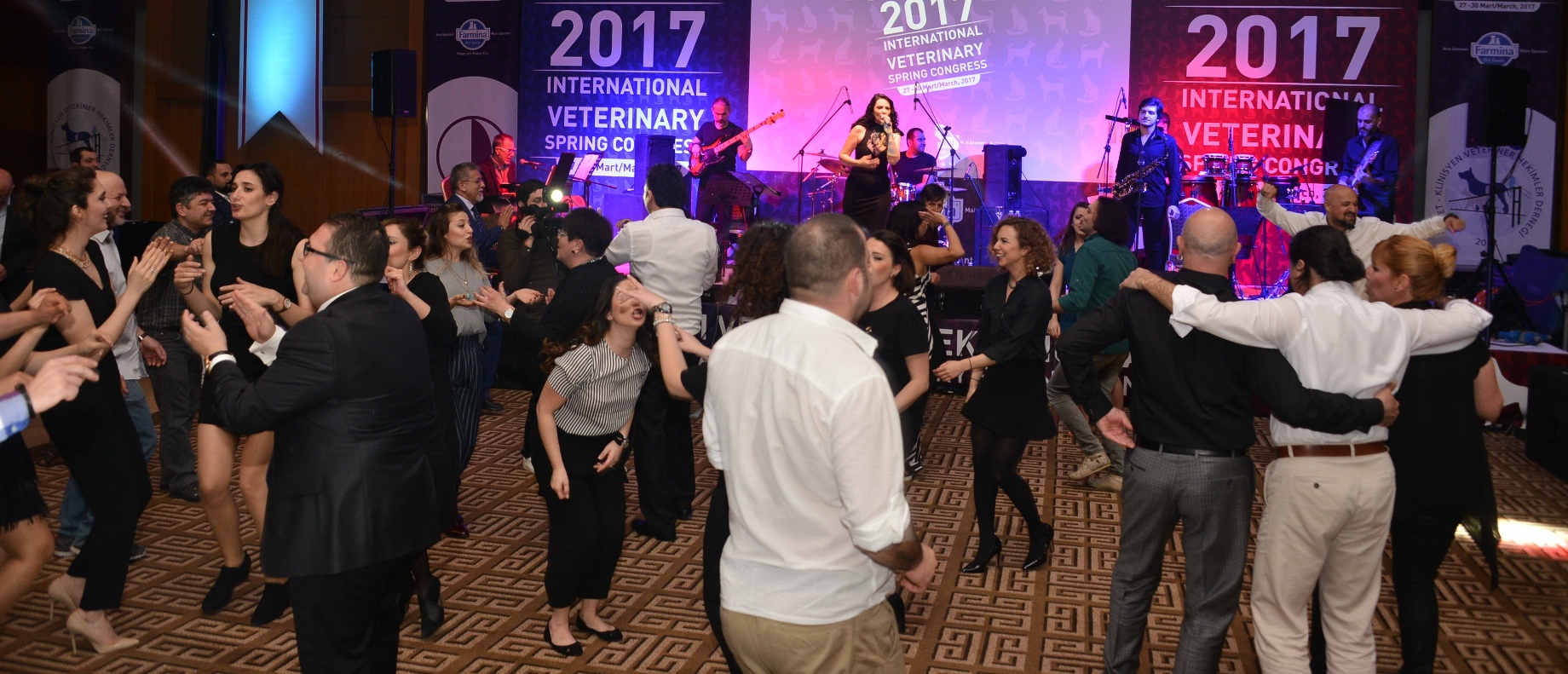 Hundreds of congress have been organized …
Ahmet Savaşan, representative of Near East University, underlined that YDU has given life to hundreds of international and national congresses and meetings in the last fifteen years. Savaşan also said that the attractiveness of this area has increased due to its geographical location, historical and cultural riches, developing infrastructure and tourism potential. Savaşan finally stated that NEU will continue to contribute the congress tourism activities in order to contribute to the developments in the country's economy.