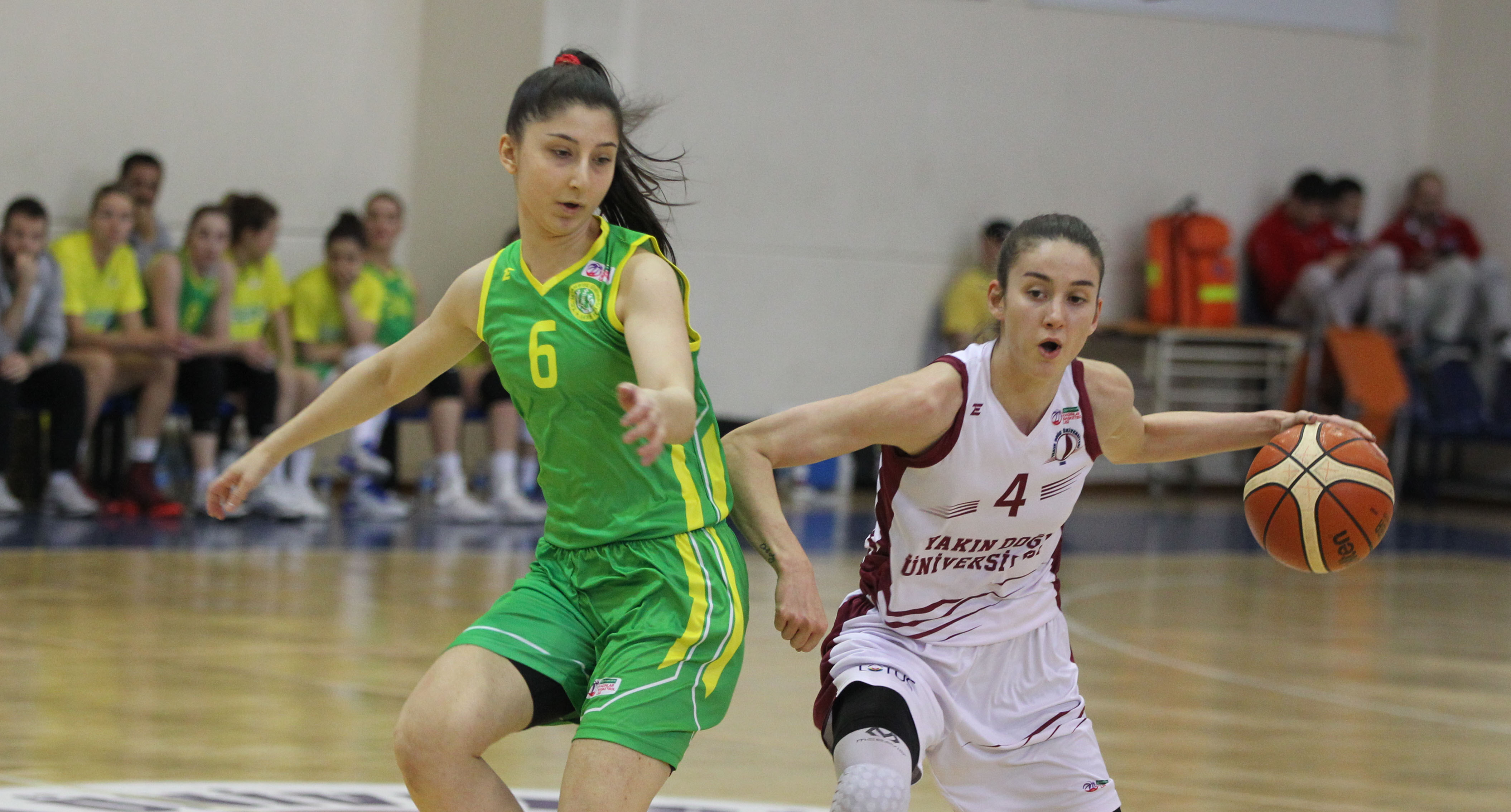 Near East University Women's Basketball Team defeated the Istanbul University Women's Basketball Team in the first match of quarter-finals of the play-off with a huge outscore 83-37. In the serial, Near East University is 1-0 ahead and in the advantageous position, and if the Near East University wins the second match with Istanbul University, will go to the semi-finals.
The second match of the serial will be played at Prof. Dr. Turgay Atasü Sports Hall on Monday, 24th April.
According to the press statement released by the Press and Public Relations Directorate of the Near East University, Near East University, who outperformed throughout the game at Istanbul Caferağa Sports Hall, made out its difference.