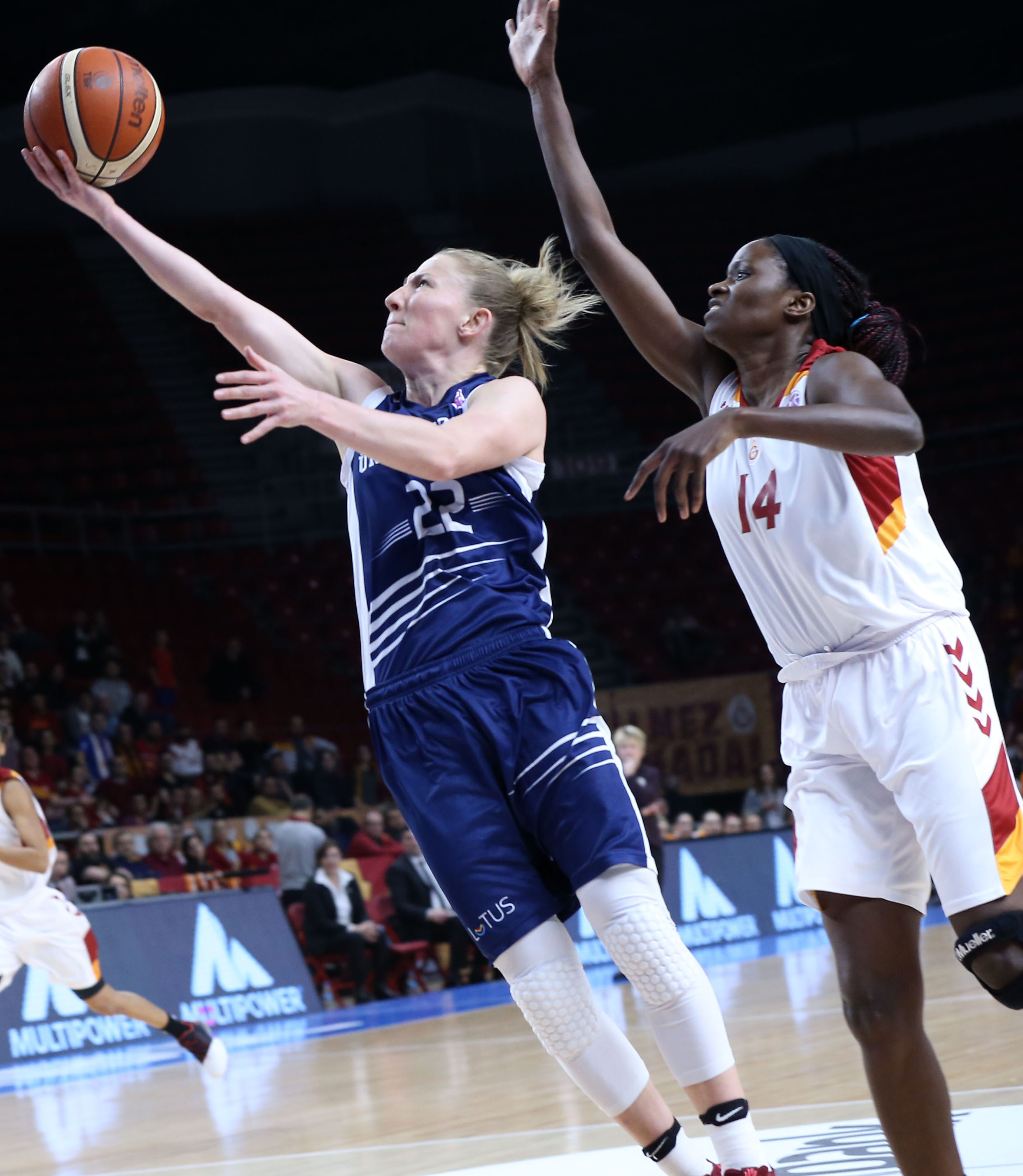 Near East University Women's Basketball Team is going to challenge to Galatasaray in FIBA Women Eurocup. Near East Angels defeated Galatasary 81-87 at the first match of semi-finals.
According to the statement made by the Press and Public Relations Directorate of the Near East University, the match will be played on 24 March 2017 at 19:00 at the Istanbul Caferağa Sports Hall.The match will be broadcast live on BRT 1 HD and www.fiba.com
Near East University will be in the finals in the event of preponderance against its opponent in this match and will challenge in the final to the winner of Bellona AGU and Hatay Metropolitan Municipality match.