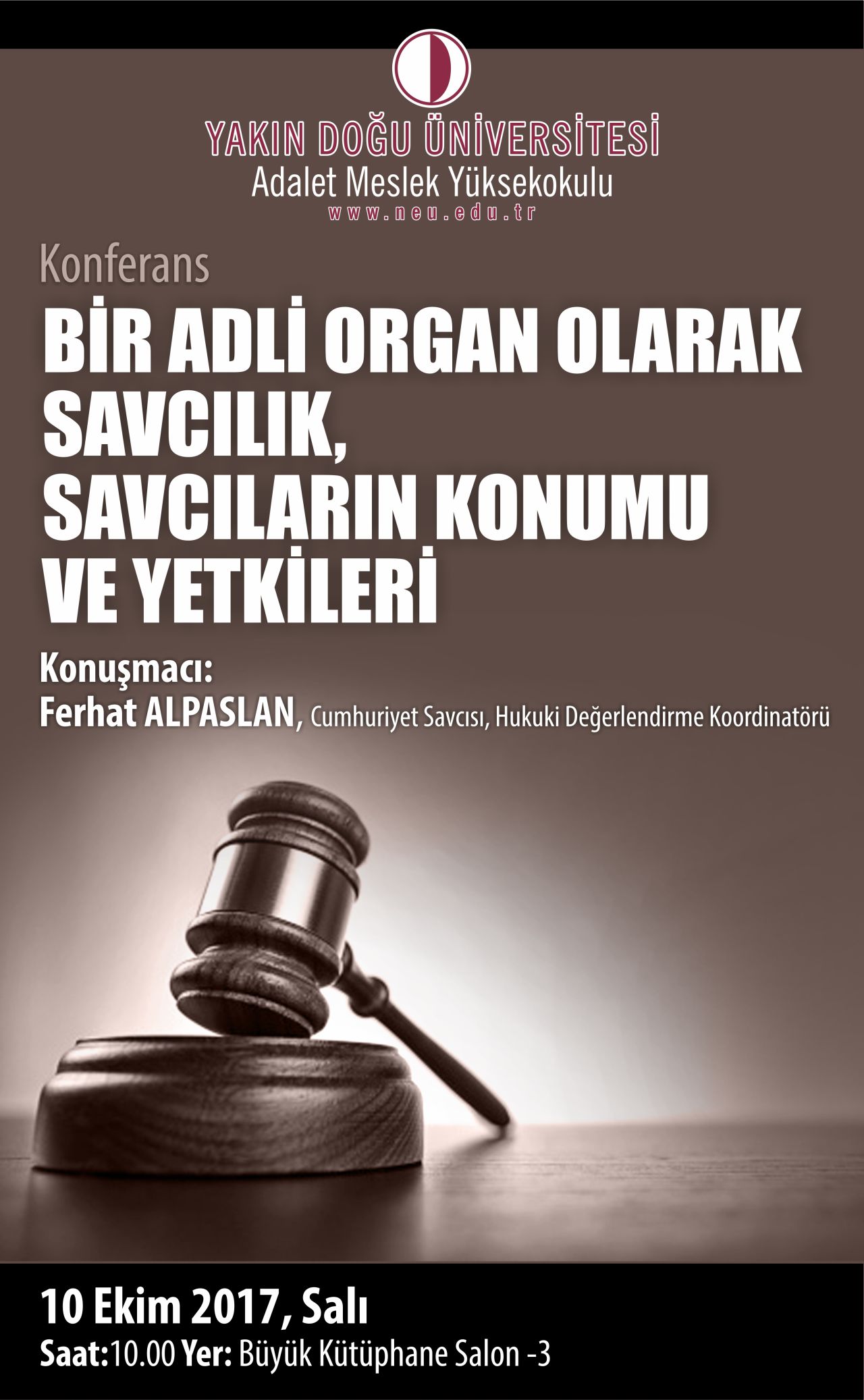 Near East University Vocational School of Justice will hold a conference on "Prosecution as a Forensic Organ, Position and Authorities of Prosecutors". The Conference will take place at NEU Grand Library Hall 3. Ferhat ALPASLAN, TR Public Prosecutor and Legal Assessment Coordinator, will be the keynote speaker of the conference.
According to the press release issued by the Directorate of Press and Public Relations Office of the Near East University, the legal status of the Public Prosecutor, who is the claiming authority during the trial, and is side of instituting legal proceeding with burden of proof and responsible for the execution of the investigation as foreseen by the law, will be discussed during the conference, which will be realized under the coordination of Assoc. Prof. Dr. Yeter TABUR, Director of the Vocational School of Justice.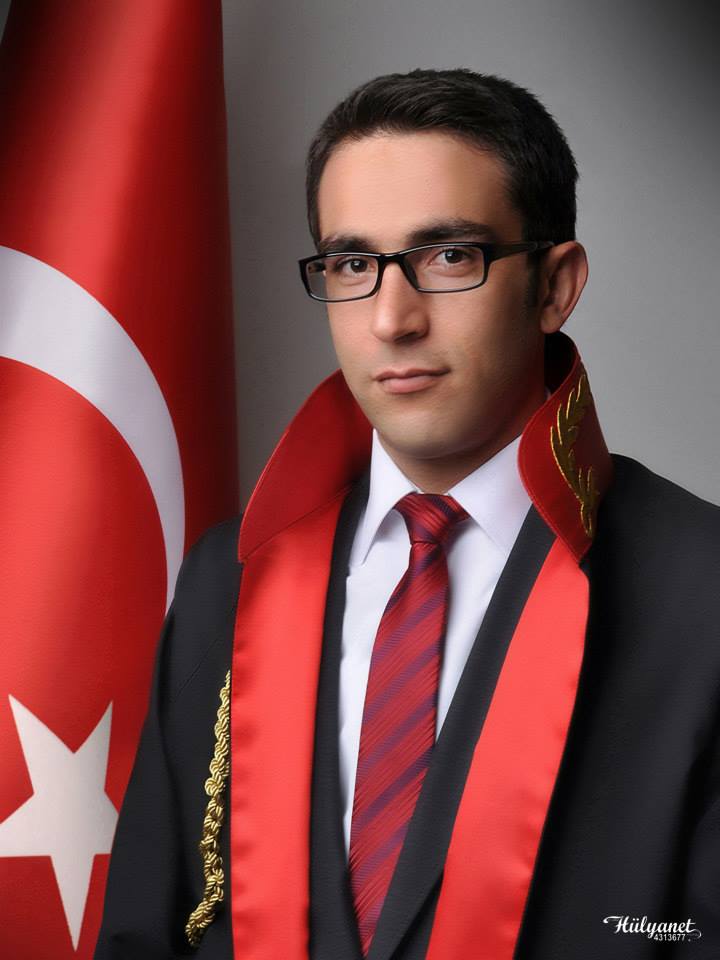 All who are interested in the conference to be held at 10:00 am on Tuesday, 10 October 2017 at the Near East University Grand Library Hall 3 are invited.