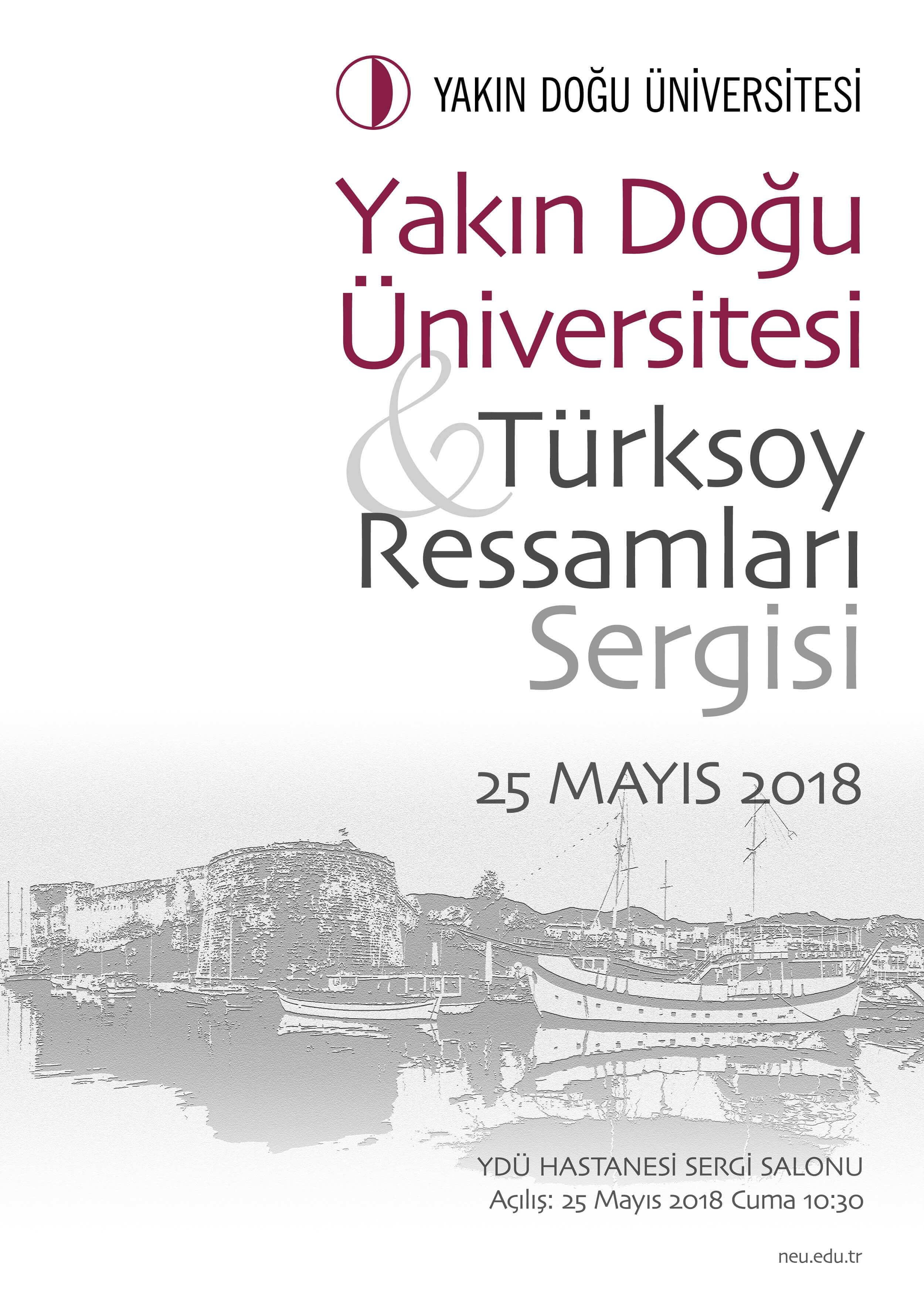 The Painting Workshop, which was organized in cooperation with Near East University Fine Arts Faculty and International Turkic Culture Organization TURKSOY, started its studies in the TRNC on 15 May 2018.
In the artistic event realized with participation of 8 painters from 8 Turkic countries representing the Turkic World, the painters reflected the natural and cultural richness of various regions of the TRNC with their artistic creativity during the workshop that lasted ten days.
The works made throughout the Painters Meeting will be presented to the art lovers with the exhibition to be opened at the Near East University Hospital Exhibition Hall on Friday, May 25, 2018 (tomorrow) at 10:30.
Painters Involved at the Exhibition:
Vahid Novruzov (Azerbaijan), Armat Bektasov (Kazakhstan), Jusup Matayev (Kyrgyzstan), Nodir Bobomyratov (Uzbekistan), Ishangukuli Ishanguliyev (Turkmenistan), Vera Frolova (RF Bashkortostan), Aleksei Topoev (RF Hakas), Farid Valiullin and Near East University lecturers Erdal Aygenç, Erdoğan Ergün, Mustafa Hastürk, Hikmet Uluçam, Hasan Zeybek, Murat Allahverdi, Rana Emrahova, Aysel Mir-Kasımova.