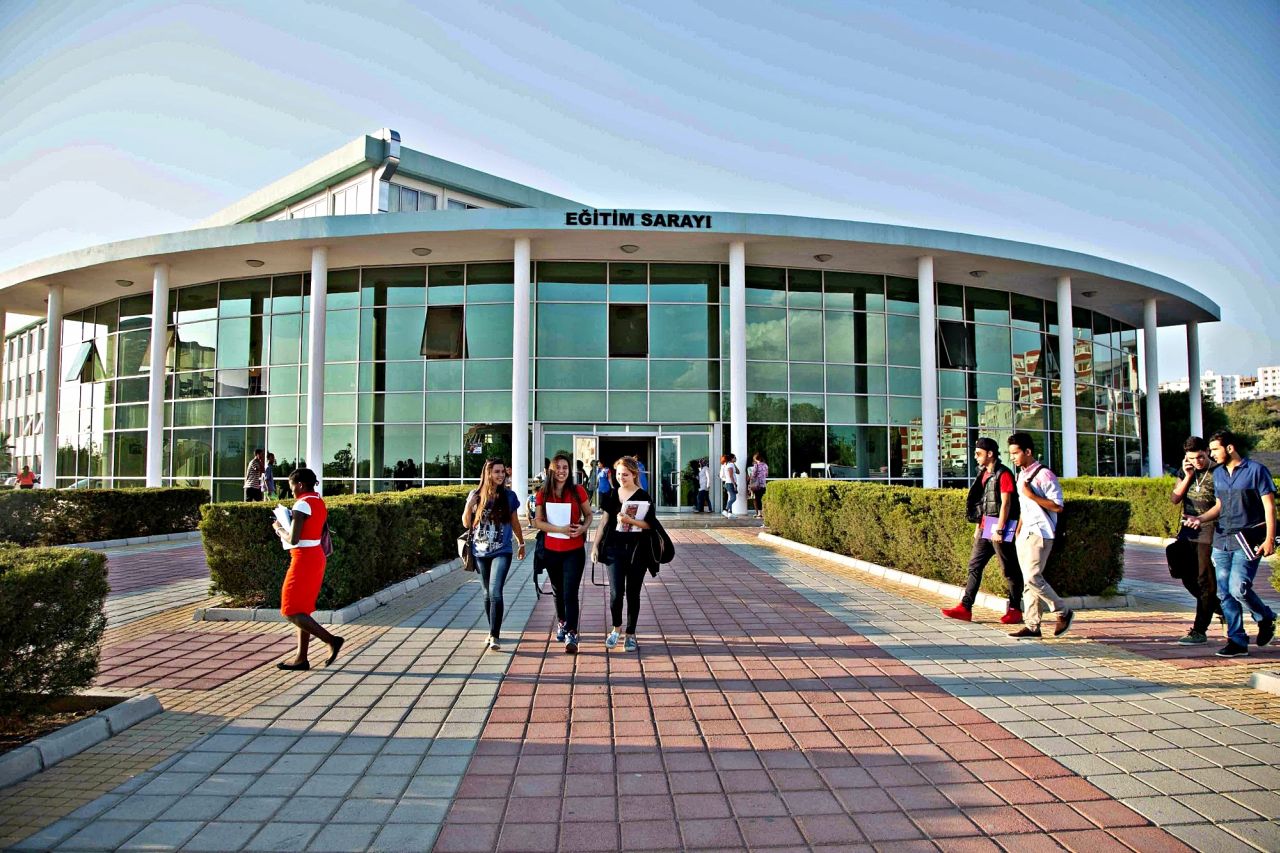 237 graduate and doctoral programs approved by the Higher Education Board (YÖK) and Higher Education Planning, Inspection, Accreditation and Coordination Board (YÖDAK) continue to accept applications for the 2020-2021 academic year fall semester.
According to the statement made by the Press and Public Relations Directorate of Near East University, applications for master's and doctoral programs will continue until the end of working hours on Friday, September 25, 2020. Master's and Doctorate programs, which are extremely important in terms of academic, career and personal development, are carried out by the Social Sciences, Applied Sciences, Educational Sciences and Health Sciences graduate schools with 1272 faculty members. In recent years, master's and doctoral education, which has become important not only in terms of academic specialization but also in terms of professional career and personal development and has an important role in employment in business life, opens new horizons for applicants and professionals through programs conducted under the supervision of the subject specialist academic staff of Near East University.
In master's and doctoral programs, where research and practice are conducted in an interconnected and interactive teching environment, all the facilities of advanced research laboratories, Near East Hospital, Dental Hospital and Animal Hospital are offered to the students in addition to the faculty laboratories in order to carry out all kinds of research easily.
Assoc. Prof. Dr. Yeter Tabur: "High quality, objective-oriented education provided"…
Near East University Secretary General Assoc. Prof. Dr. Yeter Tabur stated that the Near East University graduate and doctorate students are given a high quality objective-oriented education. Stating that the education is carried out in an interactive environment by blending theory and practice, Tabur pointed out that they provide graduate and doctoral students with the opportunity to specialize and conduct research in the subject and field they want. Stating that in the 2020-2021 academic year, 237 programs approved by YÖK and YÖDAK are giving master's and doctorate education, Tabur emphasized that these programs are extremely important in terms of both academic career and professional career in today's competitive structure, and graduate professionals are preferred more than others in business life.
20% discount for state staff…
Stating that they have shown great sensitivity in the professional development of the staff working in the state departments, Assoc. Prof. Dr. Tabur underlined that within this framework, state staff who want to enroll in the master's and doctorate programs at Near East University will
also receive a 20% discount.Students who want to register for the 237 master and doctorate programs within the body of the Graduate School of Applied Sciences, Graduate School of Social Sciences, Graduate School of Educational Sciences and Graduate School of Health Sciences for the fall semester can visit www.neu.edu.tr or get in touch from 0 392 680 20 00 (Applied Sciences 5225, Social Sciences 5254, Educational Sciences 5101, Health Sciences 5217).