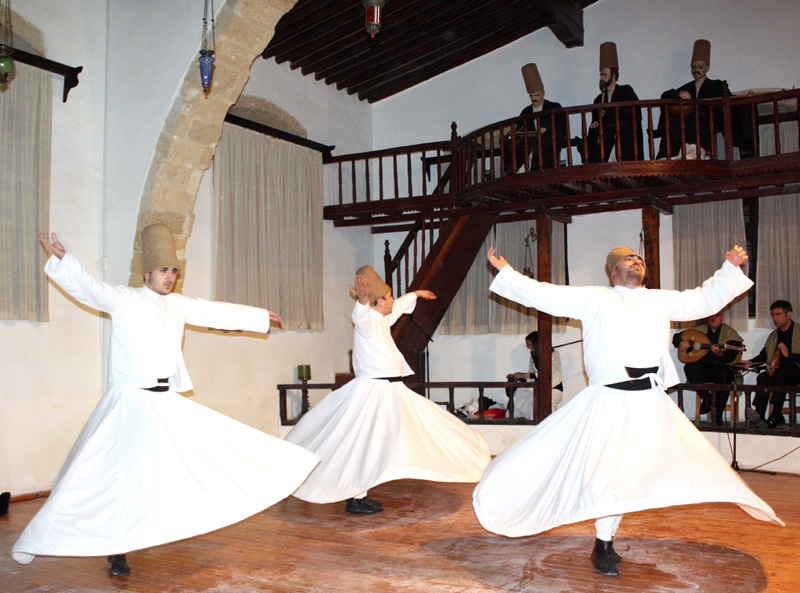 The great Turkish mystic and philosopher Mevlana Jalaluddin Rumi will be commemorated on his 745th death anniversary via various activities.
According to the press release issued by the Directorate of Press and Public Relations of Near East University, through cooperation between Near East University Institute of Rumi,
Turkish Republic of Northern Cyprus (TRNC) Ministry of National education and TR Nicosia Embassy various events will be held to commemorate Mevlana Jalaluddin Rumi. It was expressed that due to the events, Istanbul State Turkish Music Ensemble and Izmir State Classical Turkish Music Choir will be performing Turkish Sufi Music Concert and Sema (whirling dervishes) Show.
The Events will be open to public free of charge…
On Monday, 10th December 2018, there will be performances at 11:30 at Near East University Grand Library Hall 4; on Tuesday 11th December 2018 there will be performances at 12:00 at Atatürk Culture and Congress Centre, Nicosia; on Friday 14th December 2018 at 19:00 at Community and Health Sciences University 2nd Selim Conference Hall; and on Monday 17th December 2018 there will be performances at 19:00 at Nicosia Mevlevi Tekke garden. It was stated that the performances will be open to public and entrance will be free of charge.