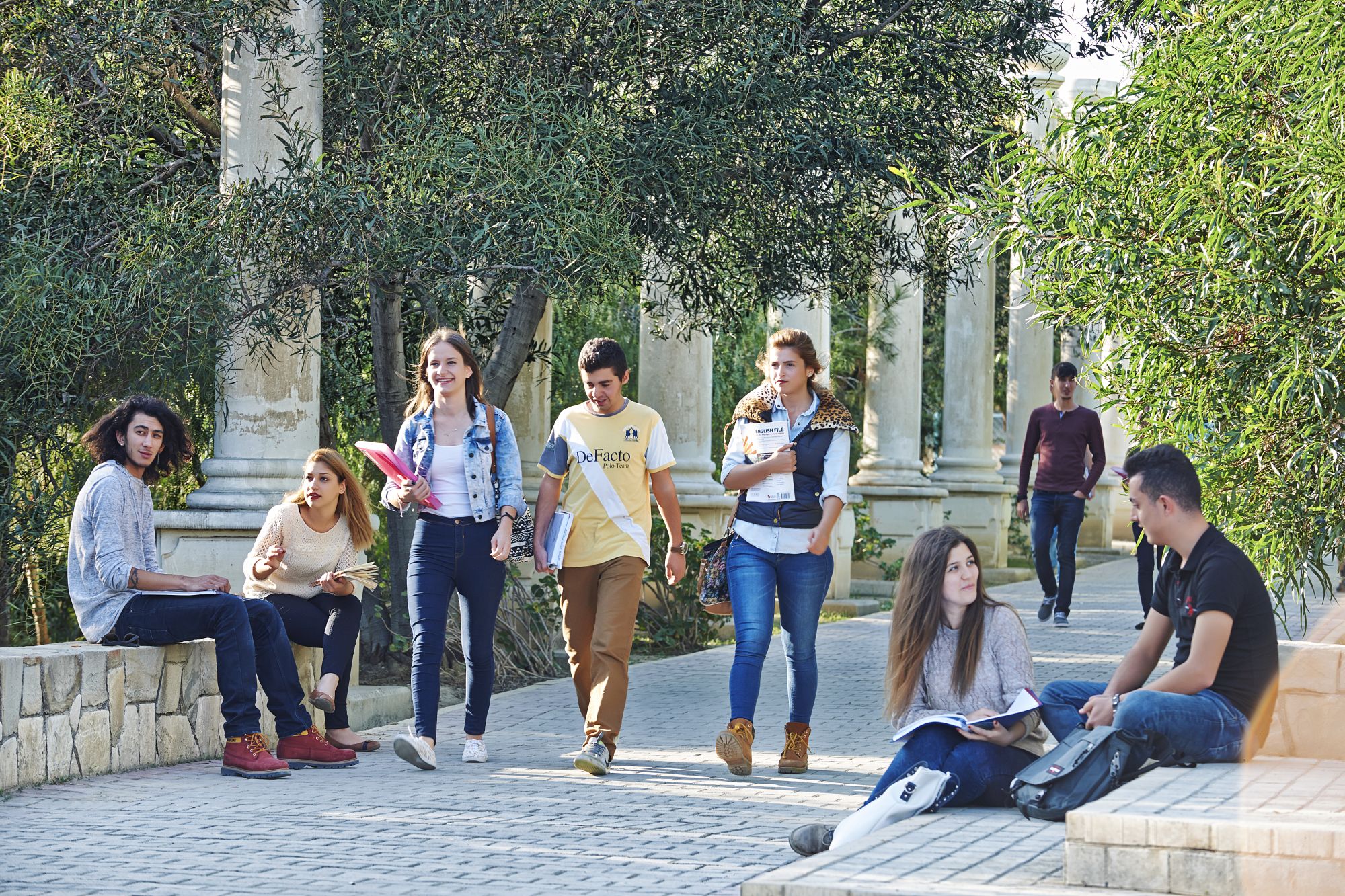 Lateral Transfer to the 188 Departments of Near East University, the most preferred university in the Turkish Republic of Northern Cyprus, has began…
According to the press info release issued by the Directorate of Press and Public Relations of Near East University, those who are currently undertaking their higher education in another university have the opportunity to apply for lateral transfer to any of the 188 Departments of the Near East University. These students are required to make their applications to the Registrar's Office.
They will be able to undertake their higher education in any of the 16 Faculties, 5 Vocational Schools and 188 Departments…
Students have the opportunity to make transfer to Vocational Schools and the following Faculties:
Faculty of Economy and Administrative Sciences;
Atatürk Faculty of Education;
Faculty of Communication;
Faculty of Arts and Sciences;
Faculty of Medicine;
Faculty of Dentistry;
Faculty of Pharmacy;
Faculty of Health Sciences;
Faculty of Engineering;
Faculty of Divinity;
Faculty of Architecture;
Faculty of Law;
Faculty of Stage Arts
Faculty of Veterinary
Faculty of Fine arts and Design
Faculty of Open and Distance Education.
For lateral transfer, please contact…
For further details on the issue and scholarship opportunities please visit www.neu.edu.tr or call landline +90 392 223 64 64 (extension numbers: 211-213-214-215).