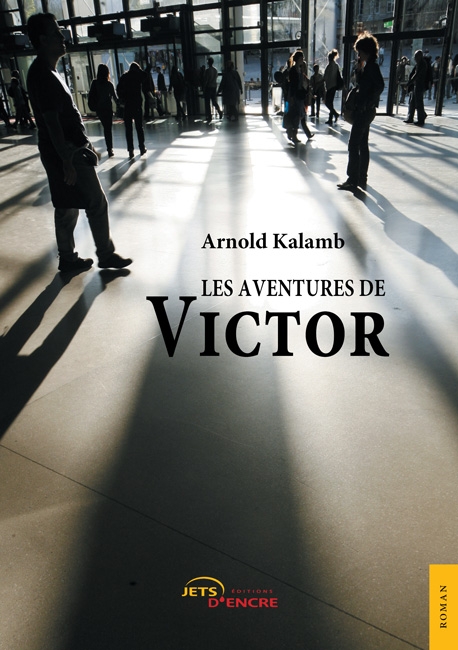 You are cordially invited to the launch of " Les Aventures de Victor" by Arnold Kalamb.
Information Details
Date:
28th February 2018
Time:
16:00-17:00
Venue:
The Grand Library, Hall 2
The event will start with a short address by the author (in French) followed by a Q&A session (Translation into English will be available).
About the book:
"Les Aventures de Victor – Victor's Adventures" : Between a father who employs women and a mother who is struggling to provide for their large family, Victor does not have an easy childhood. But the boy is good at studying and, as a teenager, he struggles to support his mother. Then comes adulthood, a Chinese university, sickness, money problems and bullying. Nevertheless, Victor never gives up, he continues to fight, determined to succeed his life … In this sober and effective narrative, Arnold Kalamb faithfully traces the daily life of Victor, a young, willing and endearing African.