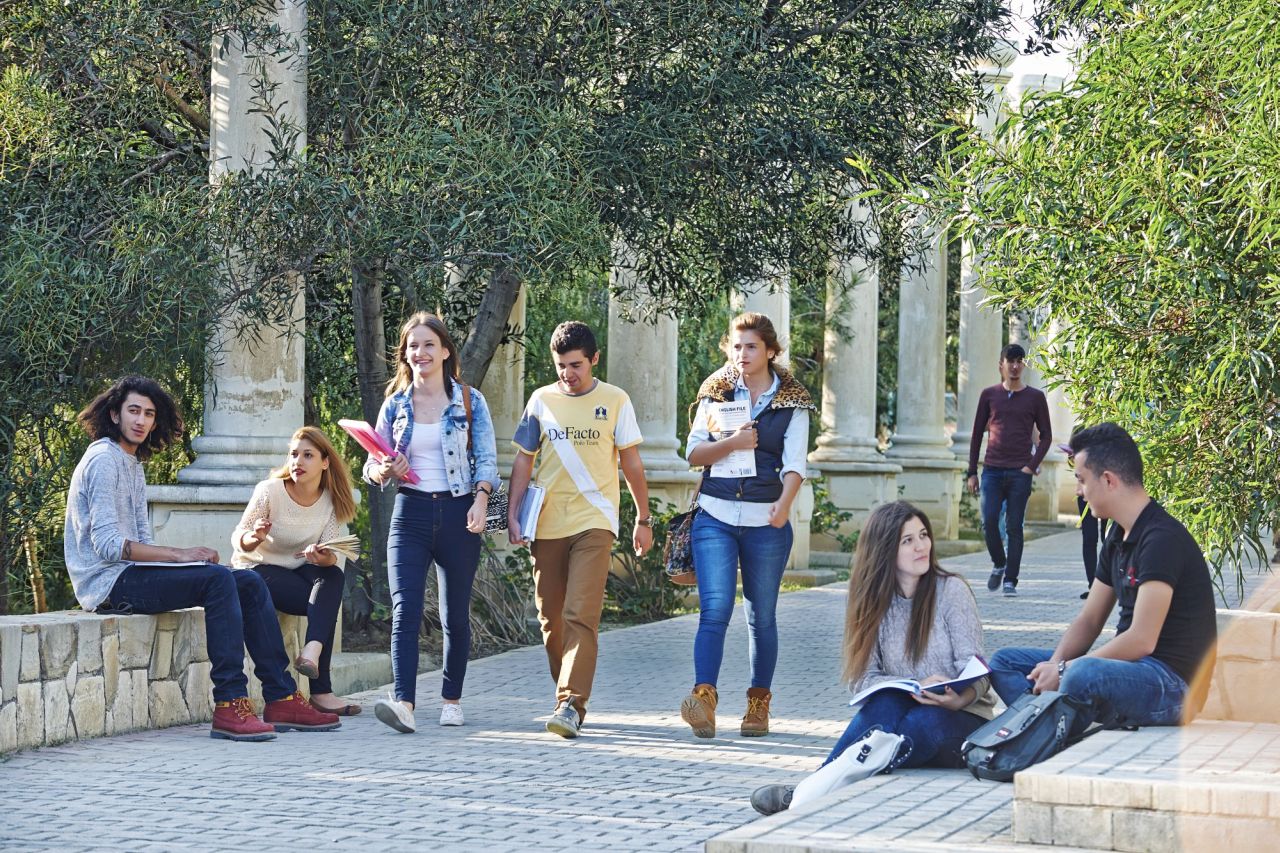 Lateral Transfer opportunity for Admission to 188 departments of Near East University….
Lateral transfer applications are going on for admission to the programs offered by the Near East University, which is the most preferred university in Turkish Republic of Northern Cyprus according to the results of LYS (Undergraduate Placement Examination) and LYS Additional Quotas, DGS (Vertical Transfer Examination) and DGS Additional Quotas.
According to the press release issued by the Directorate of Press and Public Relations Office of Near East University, students from other higher education institutions, who are willing to enroll in one of the programs of 188 departments through lateral transfer, can apply to Near East University Student Affairs Office.

They can receive education in 16 Faculties, 5 schools and 188 departments…..
Lateral transfer students can enroll in programs offered by departments affiliated with NEU's faculties and schools. To this end, Ataturk Faculty of Education, Faculty of Dentistry, Faculty of Pharmacy, Faculty of Arts and Sciences, Faculty of Fine Arts and Design, Faculty of Communication, Faculty of Law, Faculty of Economics and Administrative Sciences, Faculty of Divinity, Faculty of Architecture, Faculty of Engineering, Faculty of Performing Arts, Faculty of Health Sciences, Faculty of Veterinary Medicine, Faculty of Medicine, School of Tourism and Hotel Management, School of Physical Education and Sports, Vocational School, Justice Vocational School and Health Vocational School will receive students through lateral transfers.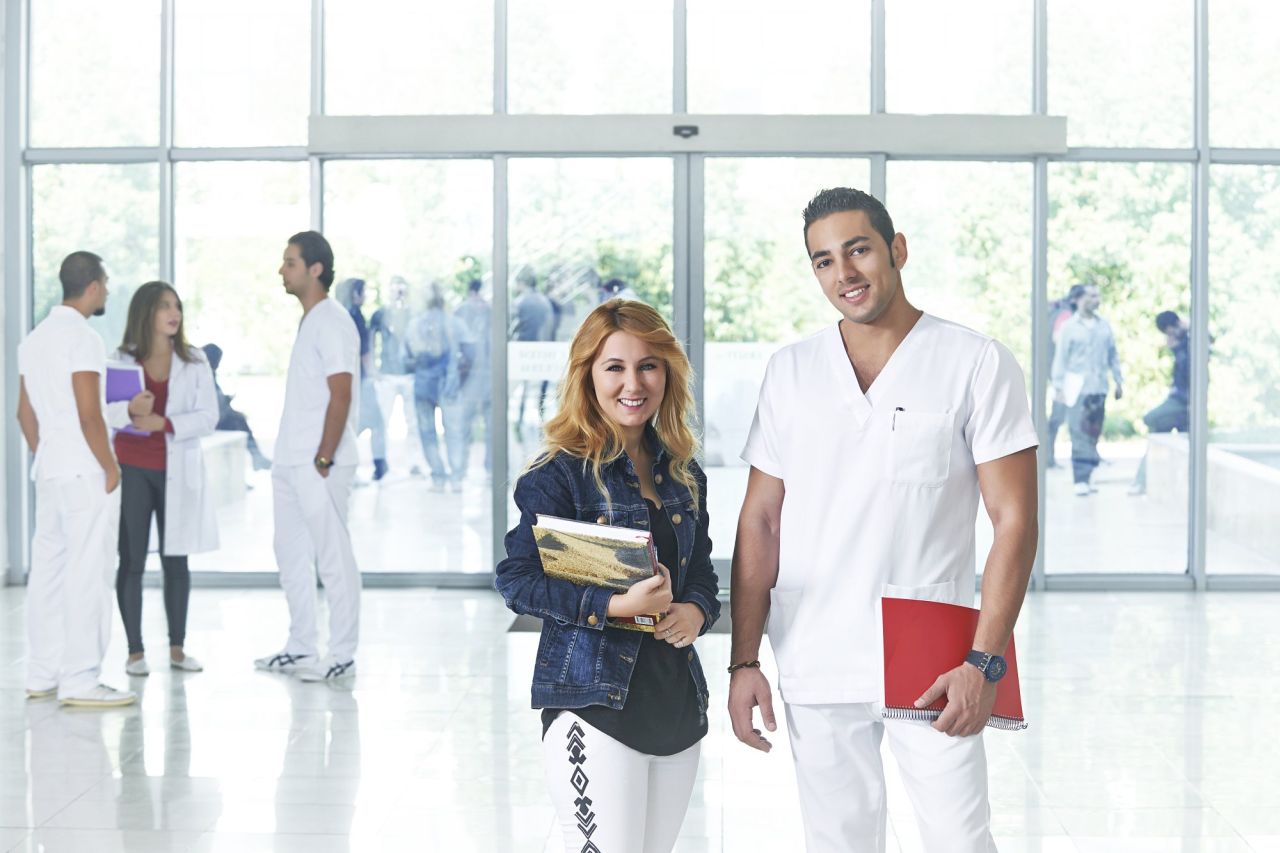 Assoc. Prof. Yeter Tabur: "Alongside a quality and distinguished education, an embracing cozy campus life is awaiting for lateral transfer students as new members of Near East Family"
Underlining NEU's commitment to ensuring the highest quality in education, Assoc. Prof. Dr. TABUR, Secretary the General of Near East University stated that undergraduate transfer students would benefit from distinguished opportunities alongside a quality education. "Students, who are currently receiving education at a higher education institution and willing to continue their undergraduate education at one of the 188 distinguished departments affiliated with Near East University faculties and schools, can benefit from
special scholarship following their lateral transfer. Alongside the quality education and academic opportunities, the environment in which students receive their education is upmost of importance. Near East University is a campus university designed to respond all educational, sporting and social needs of a university student. The NEU Campus with its green environment, ergonomic structure and aesthetic appearance houses sports hall, Olympic indoor swimming pool, Grand Library, student clubs, spaces for social activities and hospitals. With all these amenities, Near East University ensures a unique educational and social environment to its students" said he.
Assoc. Prof. Dr. TABUR underlines that students, who want to enroll in NEU programs through lateral transfer, are required to apply to NEU Student Affairs Office. He also extends his success wishes in advance to those who will be a new member of Near East Family through lateral transfer.
Further information regarding lateral transfer requirements and special scholarship opportunities, please visit www.neu.edu.trwww.neu.edu.tr or call +90 392 223 64 64 (extension 211-213-214-215).