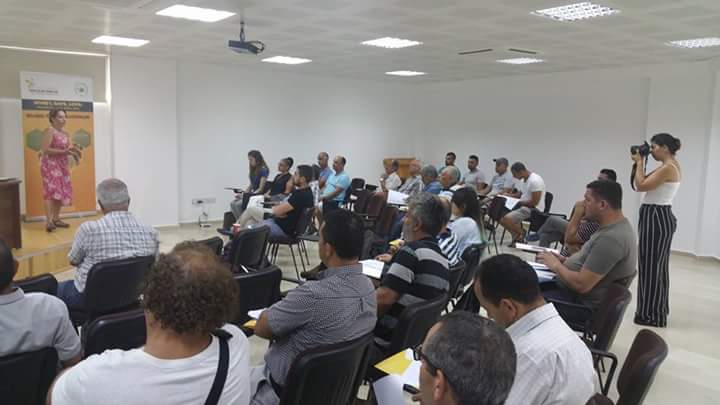 The academics of Near East University Faculty of Veterinary Medicine participated in the program on 'Regional Beekeeping Trainings" that organized by North Cyprus Beekeepers Association within the frame of the project themed on 'Conserve and Love Honey'.
According to the press release issued by the Directorate of Press and Public Relations Office of Near East University, Assoc. Prof. Dr. Dilek Arsoy from NEU Faculty of Veterinary Medicine delivered a lecture and provided the beekeepers with training on 'Beekeeping Sector, Biodiversity and Breeding Approaches'.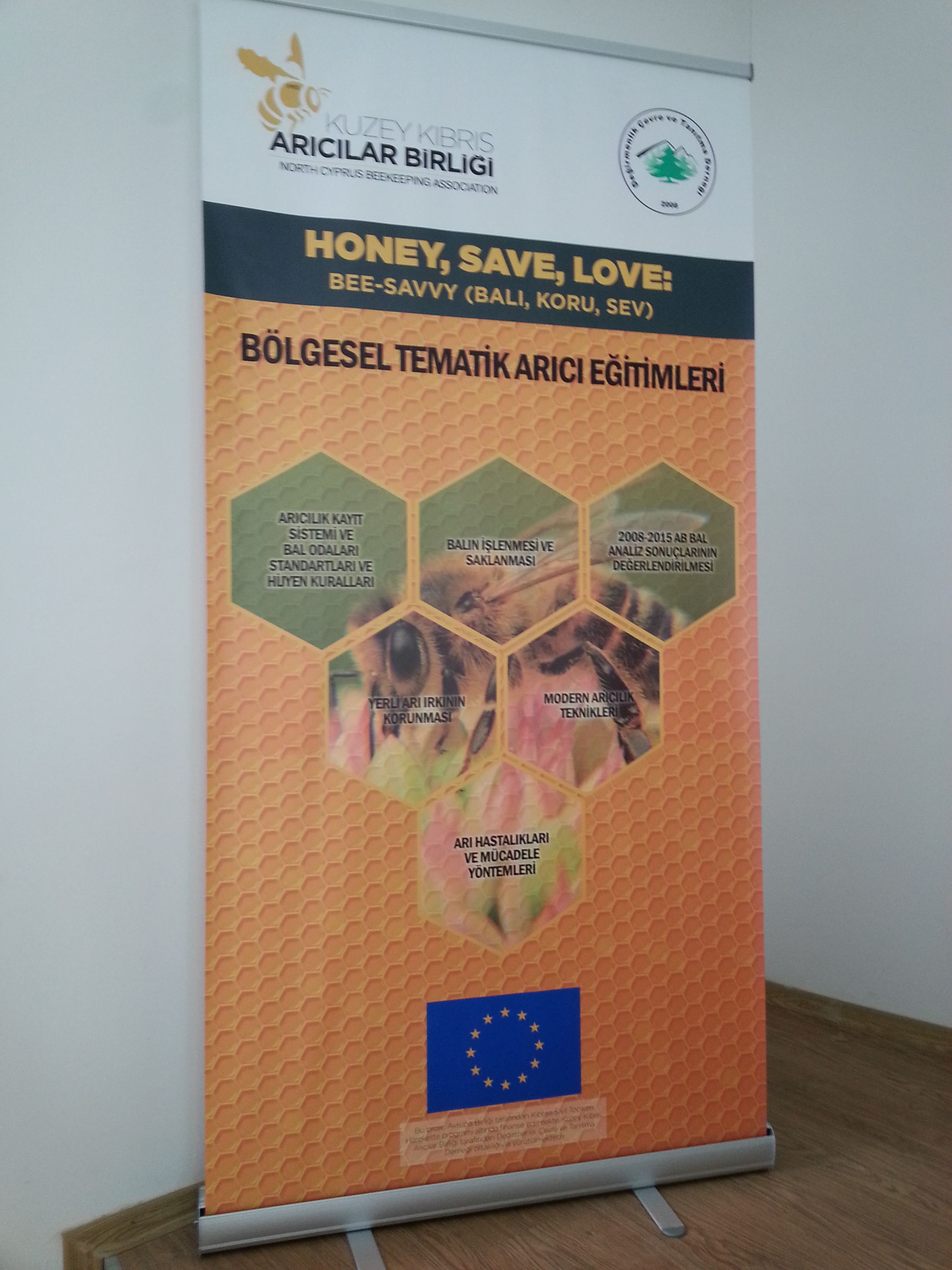 During the training program, 260 Beekeepers were provided information about everything relevant to beekeeping
During the program that conducted by native and foreign instructors in five regions including Nicosia, Güzelyurt, Kyrenia, Famagusta and Iskele, beekeepers were provided with detailed information on conservation of native bee-races, processing and storing of honey, European Commission honey analysis results, beekeeping record system applications, honey chambers and hygiene standards, modern beekeeping techniques, and bee diseases. A total of 260 beekeepers from five regions participated in the training program that conducted within the frame of European Union Civil Society Dialogue.