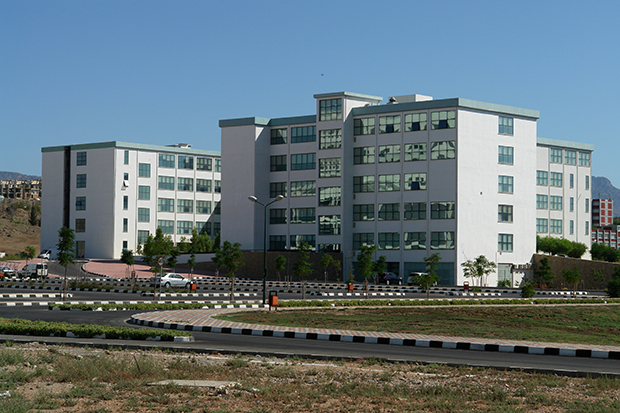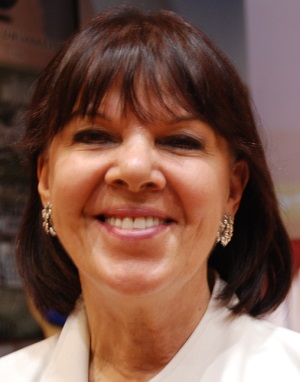 Message of the Dean
Since its establishment, the Faculty of Health Sciences of the Near East University aims to be an institution that is recognized and preferred nationally and internationally, became a leading institution in the field of education, conduct distinctive research facilities and carry out innovative activities, train individuals to have ethic, creative and critical point of view who are equipped with deep knowledge and skills to fulfill the requirements of civilization of 21st century.
The Department of Nutrition and Dietetics, the Department of Nursing, the Department of Physiotherapy and Rehabilitation and the Department of Health Institution Management offer education opportunities within the scope of the Faculty of Health Sciences. The education system of these four departments internalizes ever-growing institutional principles that regard a problem from a different perspective by following the latest developments in the field of science and adopting total quality management principles in education.
A new faculty, new togetherness…
Wish you a year full of excitement, enthusiasm, love and success…
Everytime, everywhere… always with us!
With love…
Prof. Dr. Sevinç YÜCECAN
The Founding Dean
Mission
Our mission is to improve the basic education of nurses applying points of view based on science and technology for the protection of the individual, family and public health and the development of protection, education, research, management, and leadership.
Vision
Our vision is to become a leading educational institution for nurses and to be well known nationally and internationally for its students, its lecturers, its programs and its researches.