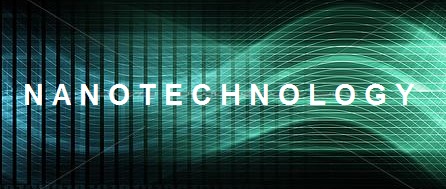 Nanotechnology is science, engineering, and technology conducted at the nanoscale, which is about 1 to 100 nanometers.The field of nanotechnology has generated a great deal of interest primarily because in nano size–scaled, materials have numerous new and innate properties. These size–dependent properties include new phase transition behavior, peculiar thermal and mechanical properties, interesting surface activity and reactivity (catalysis) and unusual optical, electrical and magnetic characteristics. Nanotechnology has significant impact on many technology and industry sectors such as energy, electrical industries, environmental sciences, medicine, chemical products, defence industries, agriculture, food safety, and transportation, among many others. Material science and nanotechnology is a broad-based discipline concerned with the synthesis of new materials and development of novel devices. Therefore, scientists in universities and companies around the world are working on production, modification, characterization, and modeling & simulation of nanomaterials to make new products and applications.
Nanotechnology applications:
Environmental purification
Medicine and health
Information and electronic technologies
Advanced materials
Agriculture
Automotive
Chemical, oil and gas industries
Construction materials and household products 
Cosmetics
Defence
Textiles 
Sporting goods and recreation
Carbon technologies
Domestic and industrial applications of carbon based nanomaterials.
Prof. Dr. Alireza KHATAEE
Head of the Department of Materials Science and Nanotechnology Engineering
[email protected]