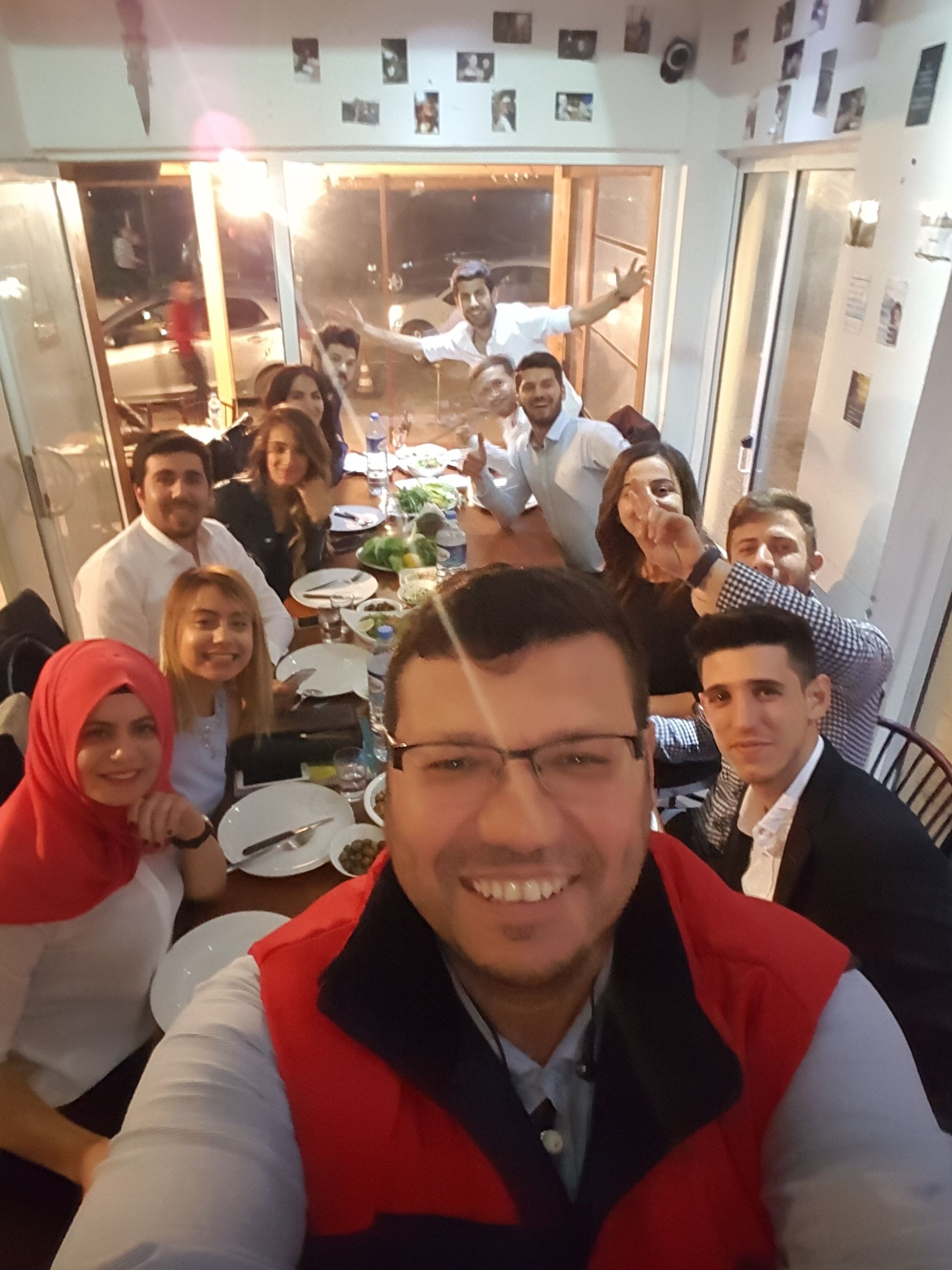 The 7th traditional socialization dinner of Departments of Innovation and Information Management and Medical Documentation and Secretarial Associate Degree Program was realized.
Assoc. Prof. Dr. Mustafa Sağsan, giving a statement to the Press and Public Relations Directorate of Near East University, said that he had the honour of sharing the 7th traditional socialization meal with the students and the faculty members of the undergratudate and doctoral programs of Department of Medical Documentation and Secretarial and Department of Innovation and Information Management.
Associate Professor Dr. Mustafa Sağsan said that the departmental meal, which strengthens the team unity in the department, makes the implicit information easier to come out, and increases the socialization process, is celebrated with a different concept in different places each year.