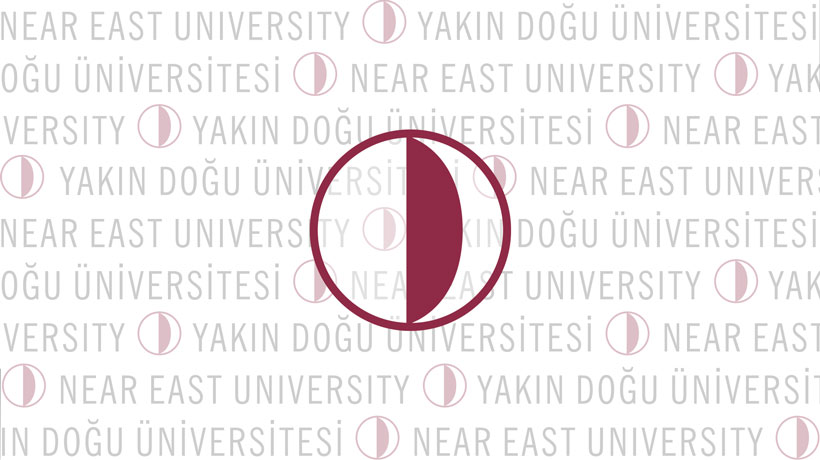 The first English Proficiency Test for postgraduate programs and academic promotion will be held on 16.09.2021. The test will be administered online in university labs as well as remotely online (at your own place, camera & mic necessary). You can apply for the test using the following link.
Please click on the 'SUBMIT' button at the end of the form after you filled-in the form. You do not need to do anything else, we will receive your application as soon as you submit.
You will be provided with the details of the test 3-4 days prior to the test date.
Since social distancing rules will be applied in the school labs, there will be sessions at different times or on different days. You will be informed about these details via email.
The test will continue to take place every week.
https://docs.google.com/forms/d/1FFmcjZjnntTcQFgDHJaqxfaPKYbAG-PlBgX_1ouM53o/edit